November 28, 2021
karen cauthen
It is you who light my lamp; the Lord my God lights up my darkness.
"Suddenly God, you floodlight my life; I'm blazing with glory. God's glory."
-Psalm 18:28 (MSG)
In the Hebrew culture, light symbolized life, goodness, and truth. As David recounts the works of God, he acknowledges that everything comes from the Lord. This song rises out of the many years of trusting God.
I know you've been in situations where there were no obvious solutions or indicators of a "way out," and it was difficult to trust. I am reminded by this of a time about 20 years ago in a hospital room, where we were uncertain if our two-year-old would live through the night. I was consumed with fear and worry, then Charles said something that changed everything. He said, "We have an opportunity; let's not waste it. Everyone who comes into this room needs to see where our hope lies. As hard as this is, we have an opportunity to point people to Christ."
This re-shifting of our focus gave us a Holy purpose in the midst of a terrible time. We wanted our hospital room to be a light on that dark hallway at CMC. We posted scripture on Frances' crib and walls and prayed with nurses and orderlies. They witnessed a constant stream of Westminster family coming to be with us and support us; which led to many opportunistic conversations.
We did not know what the future held, but our history with God's faithfulness gave us the courage to step into His light, and share it rather than hiding in the dark corner of fear and uncertainty. We had no choice but to place her on His altar, and there was no assurance of the outcome.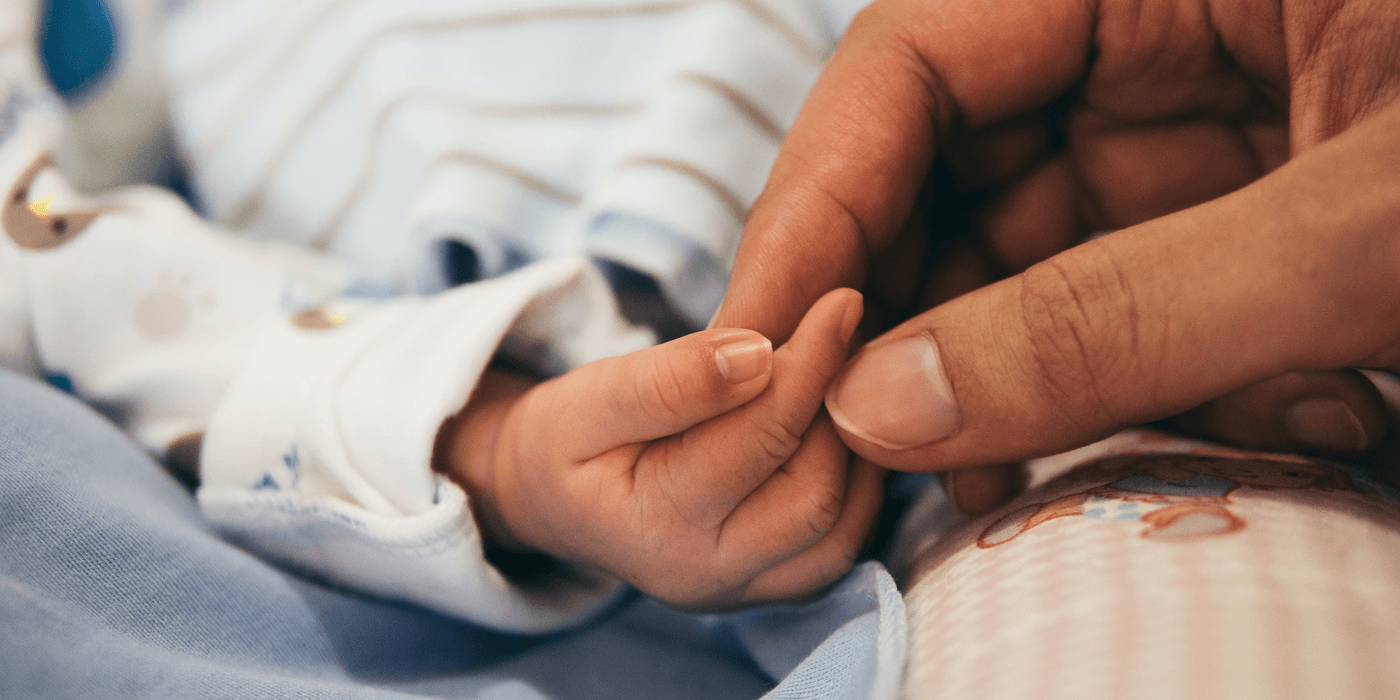 One of my favorite worship songs from Hillsong is "Here I Am to Worship," and the opening stanza says:
"Light of the world you stepped down into darkness.
Opened my eyes let me see.
Beauty that made this heart adore you.
Hope of a life spent with you."
Because Christ came down in the form of an infant, we have the hope of the life spent here and eternally with Him. As we enter into this Advent season, don't miss an opportunity to share where your hope lies.
Heavenly Father,
We need your light, and the hope it represents right now. Our world is hurting, and only you can fill the corners of every wounded heart that is so desperate for healing. May the light of your truth invade and permeate the darkness.
Amen, and Amen!