November 29, 2021
scott major
"The Lord is my light and my salvation; whom shall I fear?
The Lord is the stronghold of my life; of whom should I be afraid?"
-Psalm 27:1
I don't know about you, but I tend to forget the strong truth in the words of this verse. For me one of the words I focus on the most is fear. I try to steer clear of that word in my life and replace it with words that make me feel more in control like stress, worry, anxiety, or uncertainty. I realize these are all very powerful words that I am sure we all can relate to. However, it is much easier for me to say I am stressed out or worried, than to come out and proclaim to someone or even myself that I am afraid. Afraid of being a bad father, husband, son, brother, and friend. Afraid of making a bad business decision that will affect me being able to provide for my family. Afraid of losing someone I love. Afraid of not being the person God created me to be or just plain afraid of what the future may hold. When we get consumed in fear it doesn't leave room for much else.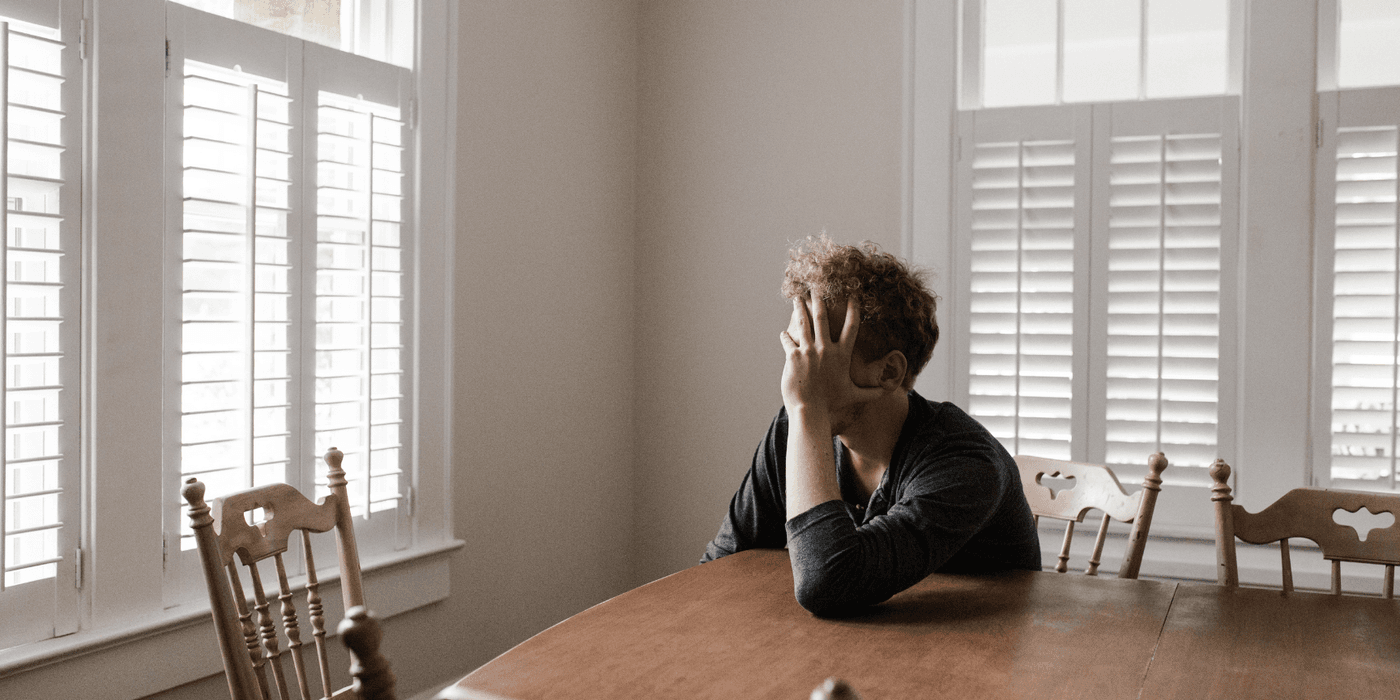 The same goes for focusing on that one word in this verse. When I was recently going through a very fearful time, I lost sight of the purpose of this verse and even more importantly my life. I thought that my future depended on the decisions I was making, and I had worked harder and smarter to achieve my desired outcome. Then it came to me, or I should say God reminded me, that no matter what the outcome was He was there. Why should I be afraid of anything when I know that simple truth? The more I leaned on myself and my own understanding, the further away I was from that fact and my Savior.
I am far from able to break this verse down like a theologian could, but I do know this; God loves us and has created a place for us. He does this knowing full well who we are. The knowledge that Christ was born and died for us, that He conquered death, and one day He will return to make all things right, is more powerful than any fear we could ever have. During this season of Advent let's not focus on our fears, let us focus on the good news of the gospel. Let's celebrate with great joy that the light of Christ is brighter than we can ever imagine, and it shines through all of the darkness.
Father,
we thank you for giving us a part of you even though there is nothing we did or can do to deserve such a sacrifice. We praise and thank you for his Incarnation and we look forward to the day he returns.
Amen.