November 30, 2021
Melanie McGavran
"Your word is a lamp to my feet and a light for my path."
-Psalm 119:105
As a hunter, I am comfortable being in the woods prior to sunrise. I use my knowledge of the area and a headlight to keep me on the right trail as I walk to where I want to set up for my hunt. My experience and flashlight make me confident in a dark place. I love the anticipation of a new day and am without fear as the night sounds fade and the birdsongs begin. To me, the hardwoods and pines of the Piedmont are a place of wonder and restoration. It's the "real world" that is a dark forest of deception and evil. The daily news is disorienting and depressing. My social media apps make my life look dull and dreary. Where does my help come from?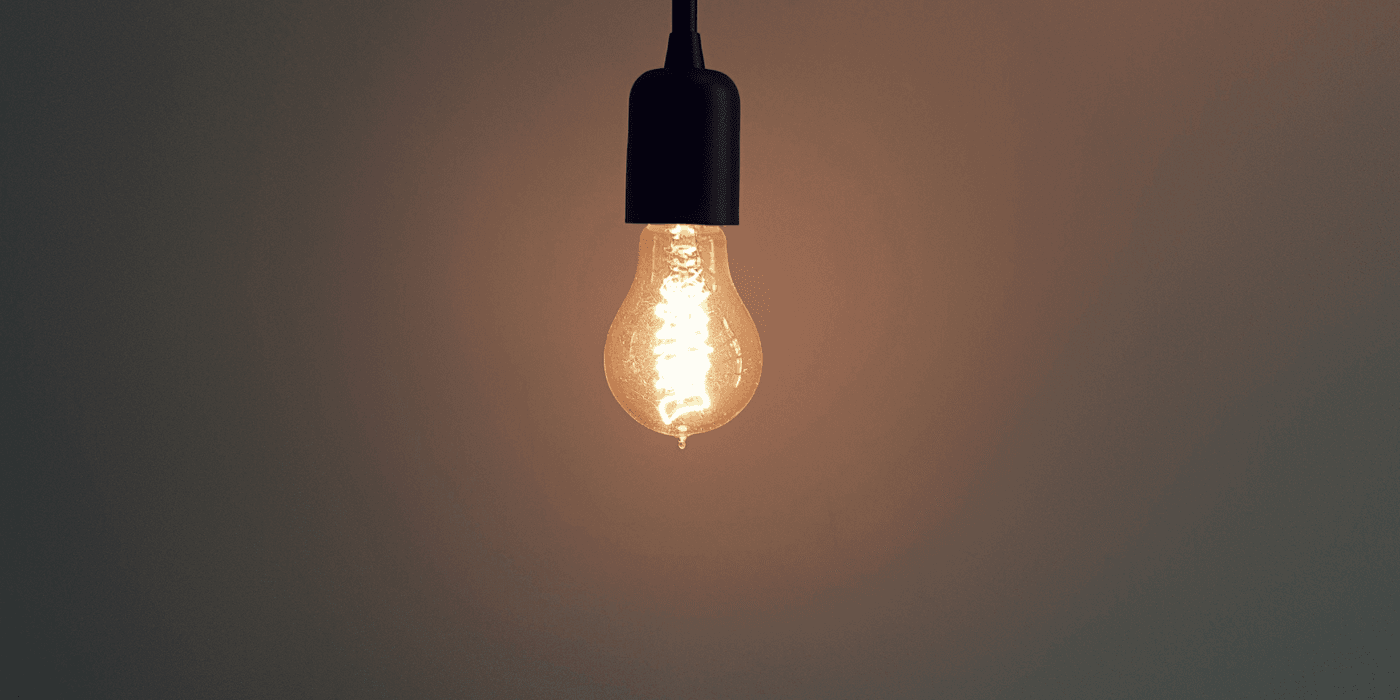 I need a Guidebook authored by a trusted Guide. I need a "lamp to my feet and a light for my path." Every day I have choices…. What to do, think, watch, read, say. How to spend my time and money. Am I weighing my decisions in light of what the Bible says? The better I know and study my Bible the more the right path is illuminated. Its light reveals good and evil. Its Author, the Word Incarnate, is my Guide. Is the path I'm on bringing me closer to Jesus or further away? Am I becoming more or less like Him on my life's journey?
Lord Jesus, "teach me to do your will, for you are my God; may your good Spirit lead me on level ground." Psalm 143:10
Amen.