December 1, 2021
David Hiller
"The unfolding of your words gives light; it imparts understanding to the simple."
-Psalm 119:130
Psalm 119 is full of descriptions of the power of God's word, also referred to as God's statutes, commands, precepts, decrees, and laws.
God's word is described as having inestimable value, "more precious than thousands of pieces of gold and silver" (Psalm 119:72). God's words are sweet to our souls, "sweeter than honey to my mouth" (Psalm 119:103) and His statues are "the joy of my heart" (Psalm 119:111). God's word is the source of truth, wisdom, guidance, and hope for every aspect of our lives. We are encouraged to seek it, meditate on it, memorize it, obey it, believe it, and delight in it. Why? Because we are confused and deceived by our imperfect minds, our sinful inclinations, and the darkness of the world around us.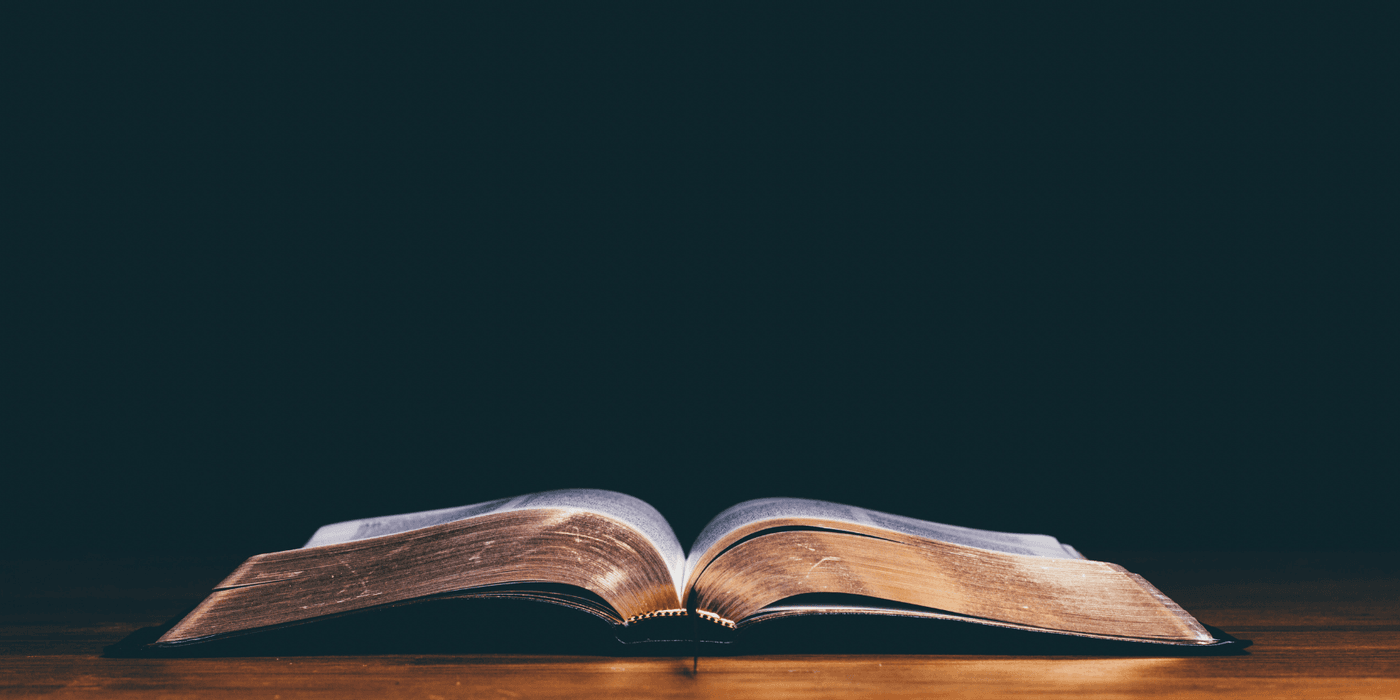 God's word provides a constant source of light to discern what is right and to guide our thoughts, emotions, and actions. God's word sustains us every day, especially in hard times. Verse 143: "Trouble and distress have come upon me, but your commands are my delight." By approaching God daily with an attitude of dependence, we can receive God's word in a way that brings light and joy to our lives and strengthens us to share that light with others.
And in Jesus, we have the Incarnation of God's word and our only source of salvation, the true Light of the world.
Dear Heavenly Father,
Thank you for the light you give us in your Word. Open our minds so we can understand your words. Open our hearts so we desire and treasure your statues. Give us the will and the strength to follow your commands. We rejoice in your love for us, and we thank you that we can walk with you today.
Amen.