December 11, 2021
Owen Wagoner
"And this is the judgment: the light has come into the world, and people loved the darkness rather than the light because their works were evil. For everyone who does wicked things hates the light and does not come to the light, lest his works should be exposed. But whoever does what is true comes to the light, so that it may be clearly seen that his works have been carried out in God."
-John 3:19-21
The first two verses lay it out clearly; evil lurks and thrives in the darkness. We are all sinful humans out of sync with God's glory. We are all guilty of evil in some sense of the word. I would guess there are times that we even want to stay out of sync with God and lurk in the darkness, but as believers there is an out by the grace of God.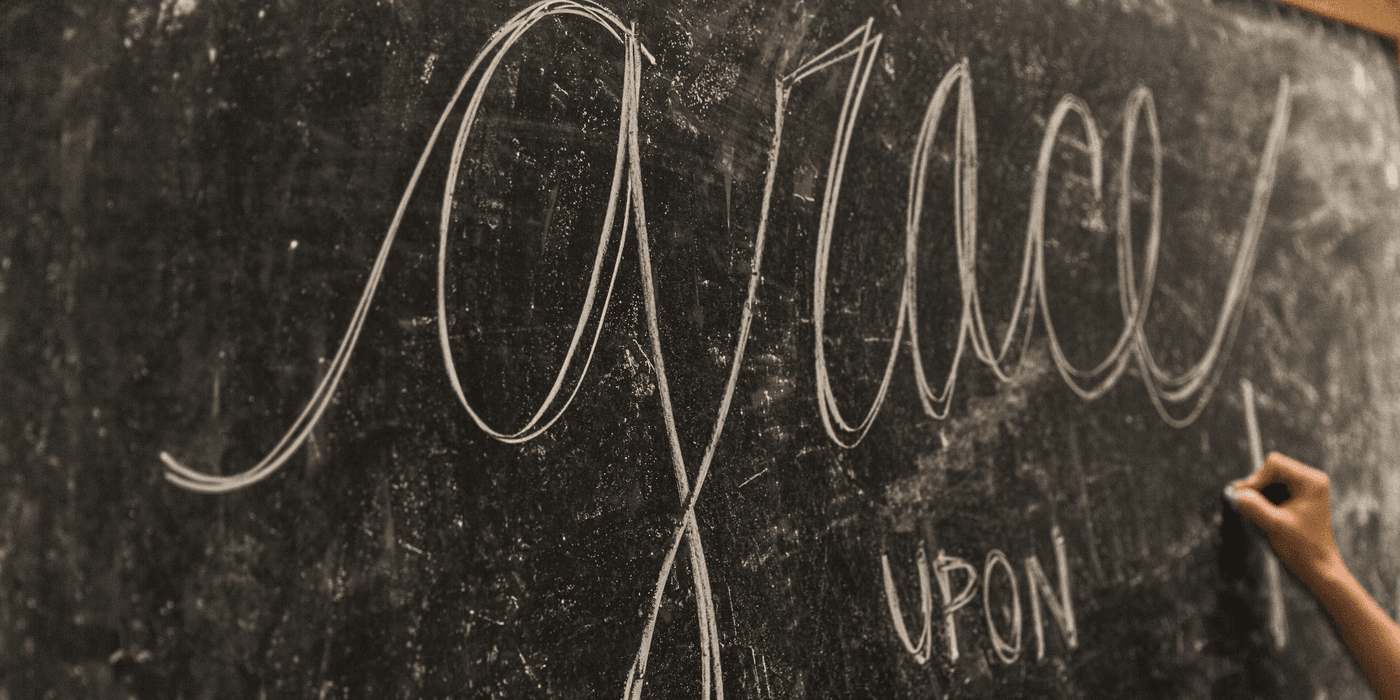 During this Advent season, we look to the coming of Jesus Christ or as John puts it earlier in the book, "the true light." God sent his Son as a light to illuminate our darkened world. The catch is that it is a gift. There is nothing you or I can do on our own to come to the light. We must do what is true, but we cannot do this on our own.
It is only by the power of God, we can accept and come into the light. While our selfish sinful desires can bind us to the darkness, God has intervened to make a way out. He sent his Son into the world and has given us the gift of belief. This Advent season, praise God for sending his Son and making a way for us to believe and come into the light.
Dear Heavenly Father,
We give thanks today for the gift of your Son and for the gift of belief. In this Advent season, we long for and rejoice in the coming of the true light. We pray that we would cast off any love for the darkness and that we would fall into love with the light. It is only by your grace we can believe and be saved.
Amen.