December 15, 2021
Nick Valaoras
"I will rescue you from your own people and from the Gentiles. I am sending you to them to open their eyes and turn them from darkness to light and from the power of Satan to God, so that they may receive forgiveness of sins and a place among those who are sanctified by faith in me."
-Acts 16:17-18
These words come from the Apostle Paul as he described his miraculous conversion on the road to Damascus. This is what the Lord spoke to him immediately after the bright light blinded Saul after he had been persecuting the followers of the Way. In a very real sense, Saul became blind and was enveloped in darkness for three days until the scales fell from his eyes and he could see again. Saul went from the darkness of persecuting believers to the triumphant light of being a disciple of grace as the Apostle Paul. It became Paul's new mission to share the light of the Gospel to the Jews, then the Gentiles, and the brokenness and darkness of the world in which he lived.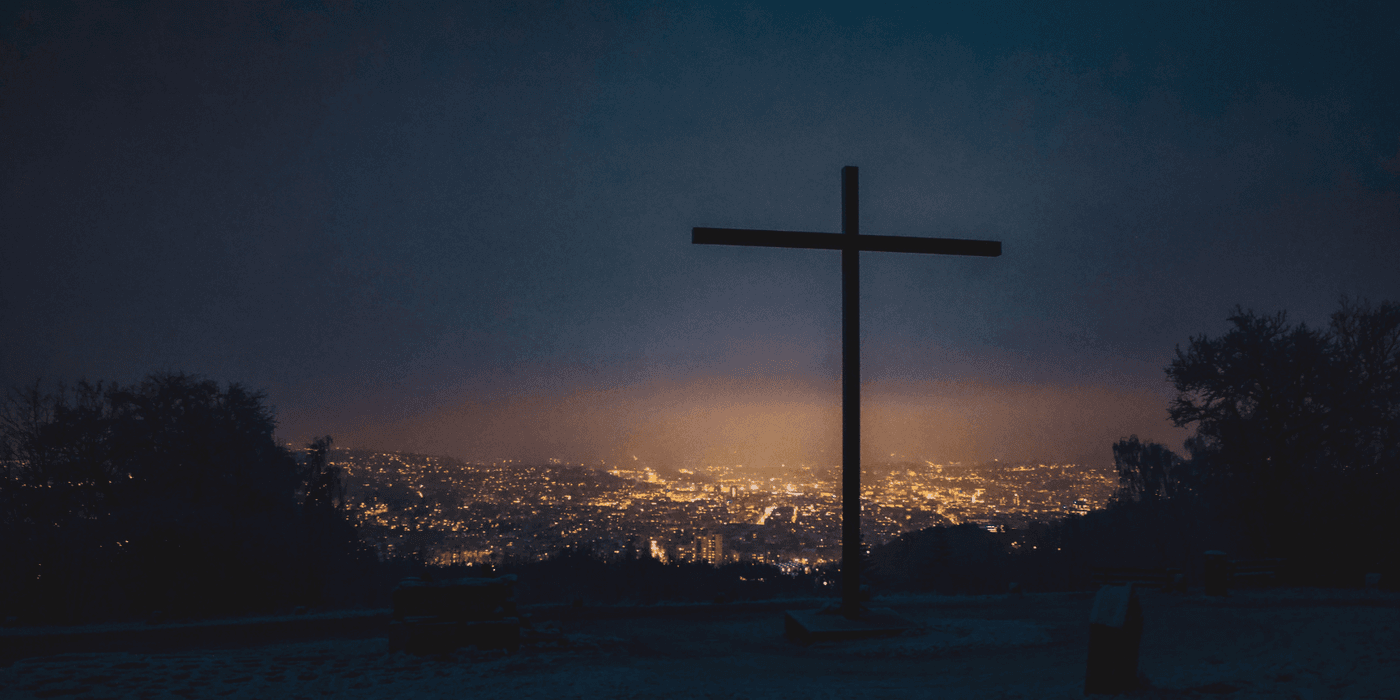 We should not be deceived. We too live in a fallen and broken world where darkness often seems to reign supreme, both in our own hearts and in the world around us. The distortion of sin often makes even good desires and intentions fall victim to pride, envy and jealousy. Yet Advent reminds us that the darkness shall not ultimately prevail if we put our trust, hope and faith in Christ and his resurrection! This is the light of salvation that only comes through God's grace and mercy. As a devout Pharisee, Saul mistakenly believed that righteousness could only be achieved through strict discipline and adherence to the law. The nascent community of believers in Christ came to learn the Good News - that salvation could not be achieved through adherence to the law but instead salvation could only come by grace through faith in Jesus. As Bible scholar Ken Boa has noted, Saul was pursuing "Religion", which is a belief that human effort can achieve ultimate good and righteousness with God. When he became Paul, he came to understand that salvation only comes through God reaching down to us through His grace and Holy Spirit, developing a "Relationship" with the person of Christ whom we can know, trust and believe.
In these days as we prepare for the arrival of our Lord, may we turn our own hearts and minds toward the light of grace which comes in Christ to us, by faith, and not by our own works and effort.
Dear Lord,
we are so thankful that you came into this world when we least expected it, yet at exactly your right time. May this season be a reminder that your light awaits us and we can flee the darkness.
Amen.