December 16, 2021
Daniel Jones
"Besides this, you know what time it is, how it is now the moment for you to wake from sleep. For salvation is nearer to us now than when we became believers; the night is far gone, the day is near. Let us then lay aside the works of darkness and put on the armor of light. We should be decent in everything we do, so that everyone can approve of our behavior. Don't participate in wild parties and getting drunk, or in adultery and immoral living, or in fighting and jealousy. But let the Lord Jesus Christ take control of you, and don't think of ways to indulge your evil desires."
-Romans 13:11-14
2021 was another tumultuous year with so many people continuing to face lingering health, societal, and economic hardships unleashed by COVID-19 combined with geopolitical instability and a toxic political environment. As we continue to face these challenges and future hardships, the excerpt above from Paul's letter to the Roman church is both an encouraging and sobering reminder that time is running out.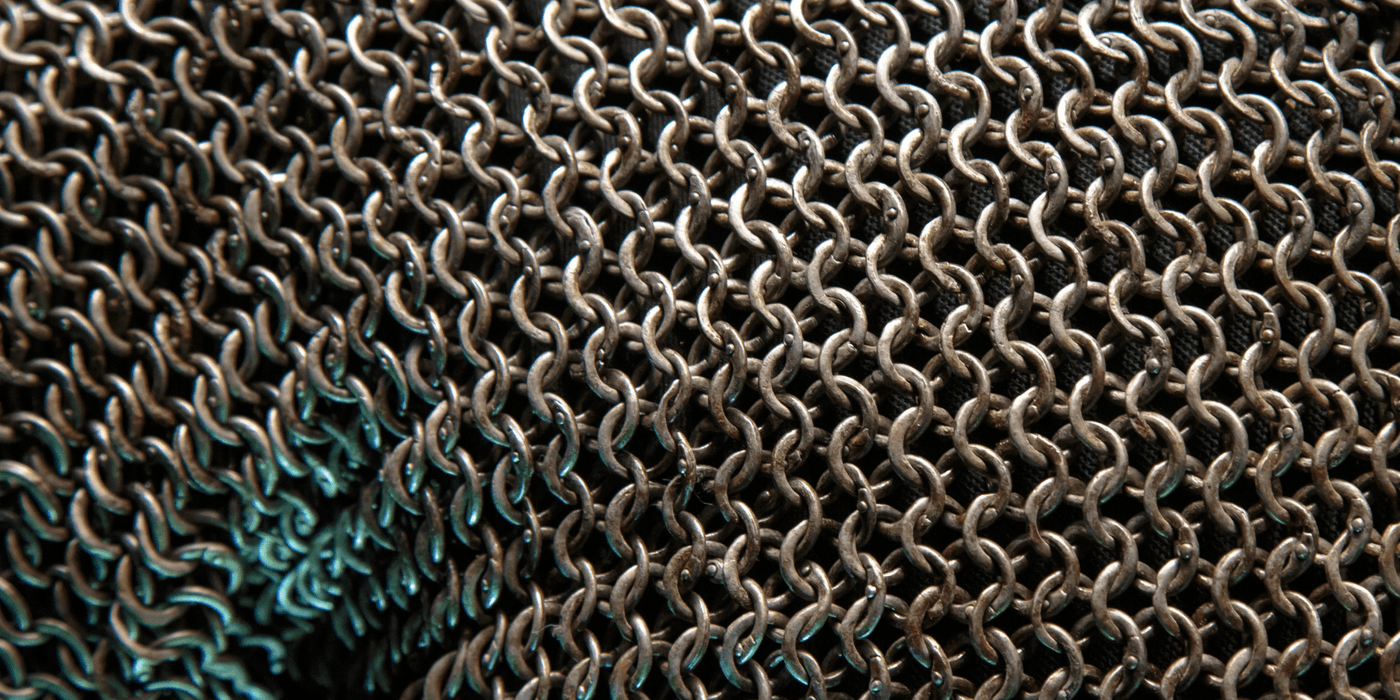 Paul urges us to wake up since the dawn of the day of salvation is fast approaching. As such, Paul implores us to immediately shed evil deeds, to arm ourselves with right living, and to allow Jesus to take control of us. As followers of Christ, we can take comfort that current hardships experienced living in the night pale in comparison to the eternal joy we will experience in the next.
Dear Heavenly Father,
Thank you for your word and for the Church that strengthen us in the night. During this Advent season, we ask you for both the desire and strength to follow Jesus' example more fully. We don't despair during these difficult times but rather eagerly anticipate the day of salvation that is fast approaching.
Amen.