December 17, 2021
eric moore
"For what we proclaim is not ourselves, but Jesus Christ as Lord, with ourselves as your servants for Jesus' sake. For God, who said, 'Let light shine out of darkness,' has shone in our hearts to give the light of the knowledge of the glory of God in the face of Jesus Christ."
-2 Corinthians 4:5-6
I had never noticed the correlation between 2 Corinthians 4:6 and the third verse of Silent Night: Silent night, holy night! Son of God, love's pure light radiant beams from thy holy face, with the dawn of redeeming grace, Jesus, Lord, at thy birth, Jesus, Lord, at thy birth.
Being the lyrics nerd that I am, I had noticed that the third verse of Silent Night is one where it's especially important to get the punctuation right, and to not get distracted by line breaks and the places where we tend to take breaths. It had been pointed out to me that, here, "beam" is a verb and "radiant" is an adverb. Love's pure light beams radiantly from the face of Jesus.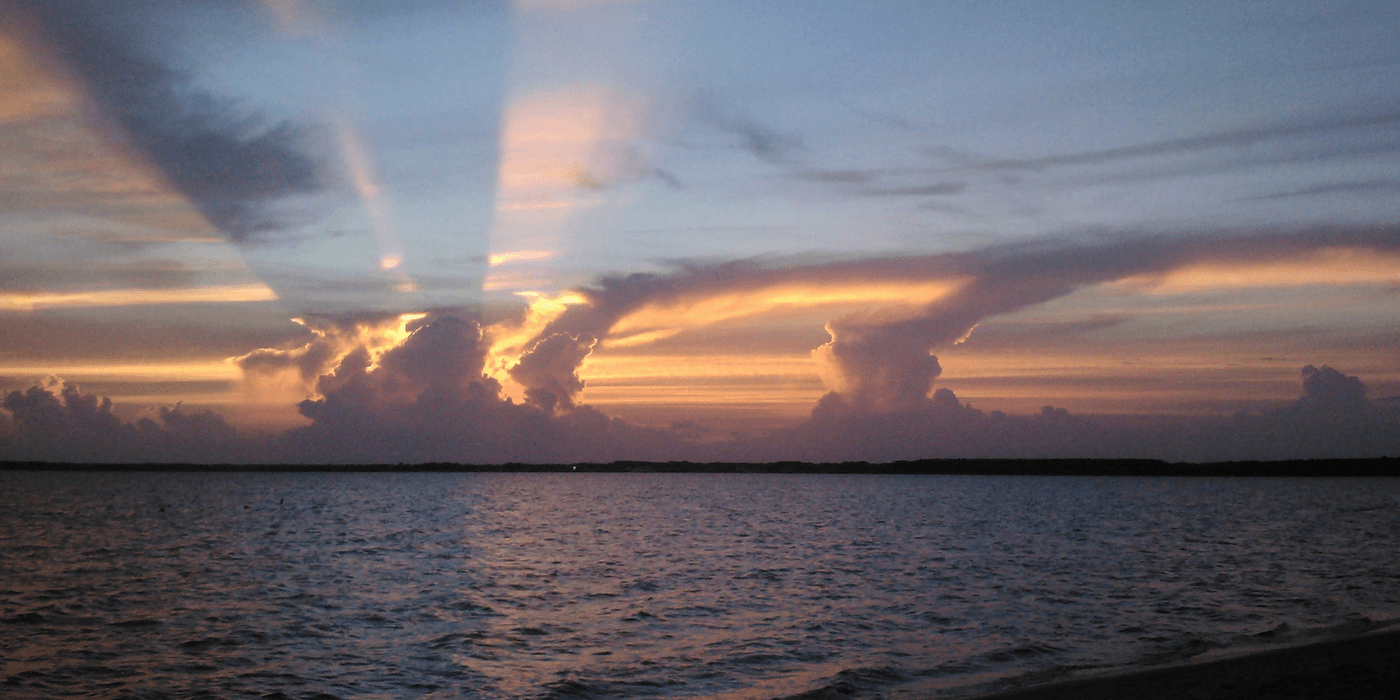 How should we think about this picture of love's pure light shining from the face of baby Jesus? Well, I think we find help here in 2 Corinthians 4. Paul talks about light being provided at the coming of Jesus by the same God who made light out of nothing at the beginning of time. This sounds like "the dawn of redeeming grace" to me. And Paul does mention the face of Jesus. He's not talking about the face of the infant in the manger, but he does seem to be highlighting the face of Jesus as the place where the glory of God is seen. Why? As best I can make out, it's related to Paul's earlier reference to the glory of God seen in the face of Moses (2 Cor 3:7, 2 Cor 3:13). At the giving of the law on tablets of stone, there was so much glory the Israelites couldn't look directly at Moses' face. Moses had to wear a veil. Now, in Jesus, God has enabled us to know his love, his glory, his fullness, as never before. Now an unveiled gospel is made known to us as we look at Jesus.
Let us look. Let us behold. Let's not miss out on what God has allowed us to see.
Heavenly Father,
Thank you for revealing yourself to us. Please let us know you more fully and more deeply as we gaze upon Jesus.
Amen.