December 18, 2021
Jonathan Ishee
"For once you were darkness, but now in the Lord you are light. Walk as children of light for the fruit of the light is found in all that is good and right and true."
-Ephesians 5:8-9
I was in an unfamiliar hotel room this past year. The room was incredibly dark as I got out of bed. I walked slowly and carefully trying to make sure that I didn't bump into something, but despite my cautious walk, I managed to slam my toe into the corner of the bed frame. I'll leave out the gory details, but needless to say, it wasn't a pleasant scene.
As I think about Paul's words in Ephesians for us to "walk as children of light," I had to chuckle about how ridiculous I must've looked as I bumbled about that night in the darkness. The darkness and uncertainty rendered me helpless and ultimately caused me pain. All I needed was light.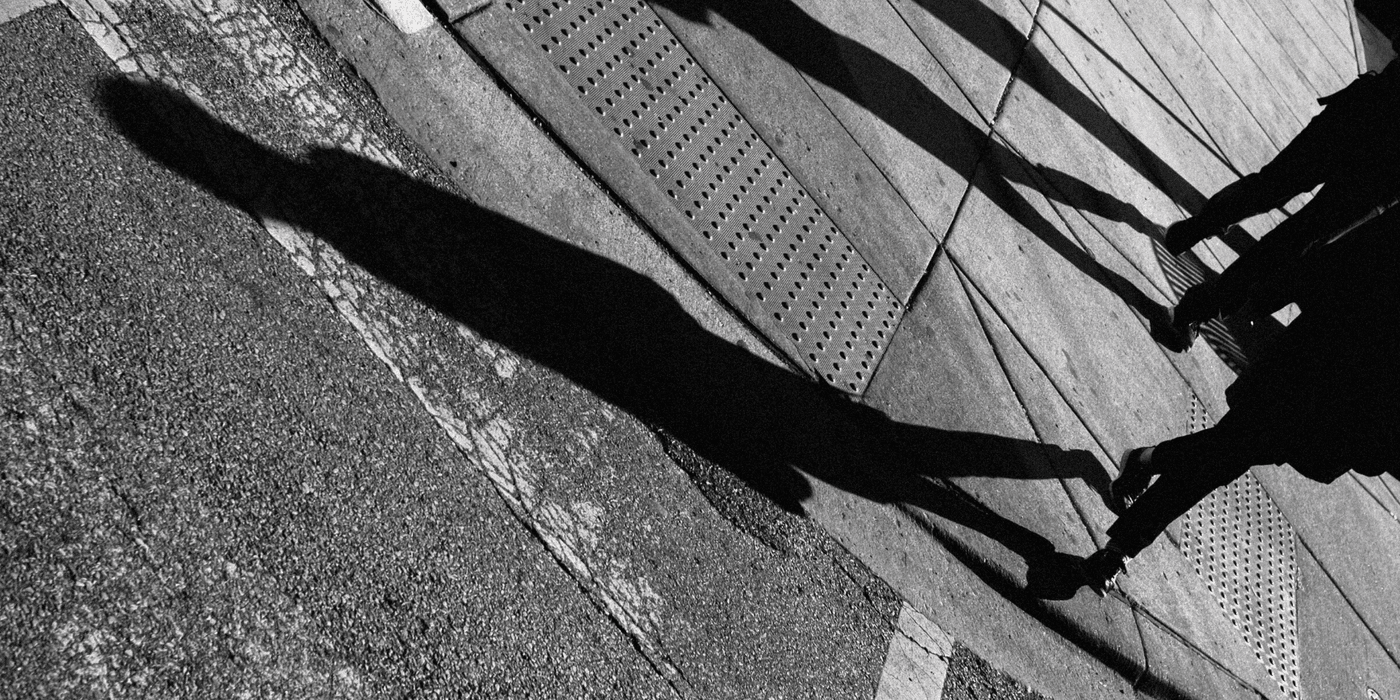 How much better it is to walk through this world in the Light. When I see friends stumbling in the darkness, why am I not rushing to show them the Light? Flip the switch so they can see what we see. Why do I sometimes close my own eyes and create darkness for myself when I know how much better it is to walk in the Light?
The stark contrast of how we walk in the darkness versus how we walk in the light is a clear picture of how God wants us to move through this world. No more should we walk timidly and constantly worried about stubbing our toe - We should walk and run through this life as children of the light!
Dear Heavenly Father,
Thank you for bringing us out of darkness and into your light. Help us to walk as children of the light and bear the fruit of all that is good and right and true. Allow others to see your light in our walk and want to know more.
Amen.