December 2, 2021
nancy moore
"If I say, 'Surely the darkness shall cover me, and the light around me become night,' even the darkness is not dark to you; the night is as bright as the day for darkness is as light to you."
-Psalm 139:11-12
In my neighborhood, the power goes out often. A minor storm blows through, a tree falls down and we are left without power for hours. I become very agitated and don't know what to do with myself especially if it occurs in the early evening. I feel limited, vulnerable, and yes powerless in many ways. I do not like being left in the dark.
So I have always found Psalm 139:12 extremely comforting. Any darkness around me whether it be physical, mental, or emotional is like light to God. My darkness, heaviness, and uncertainty doesn't hinder Him. He's got it! Psalm 139 is deeply personal emphasizing the closeness, protection, and awareness of our God. Read Psalm 139 through and notice every "me", "my," and "I". His attentiveness and care described in this Psalm enable me to trust Him with the darkness around me. I find myself wondering if I am always aware of the darkness around me. Do I sometimes unknowingly step into the dark or choose the dark?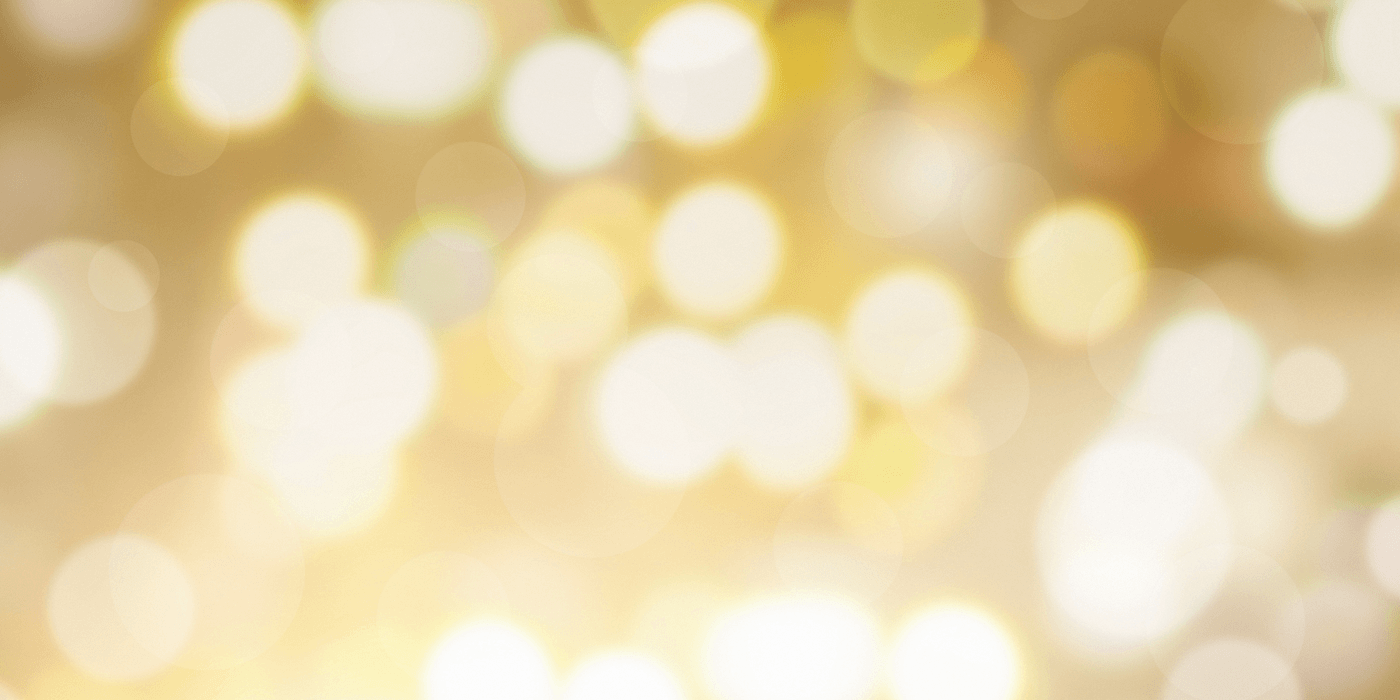 Even when the power is on, I am in the dark and limited and vulnerable. 2021 seems especially dark. Everyone is fighting. Authorities and institutions we trusted no longer seem trustworthy. We thought we could stop wearing masks, but now we need to wear masks again. Our loved ones are sick. And many truths that have felt unquestionable and definite are no longer secure in our nation. The reality of the darkness of this world cannot be denied.
May the darkness drive us to Light. And it is not a Light we can understand or control but one we must ultimately trust. Darkness does cover us. But as John 1:5 tells us, the Light which came into the world was not overcome by the darkness!
Dear Heavenly Father,
We are so thankful for this season of Advent and the opportunity to celebrate and meditate on the Light that Jesus brought. May we be comforted that our darkness is like light to you. Show us how to trust Your protection and presence and all-knowing in the midst of the darkness we feel. May we securely attach to You and Your words. We know that you are trustworthy!
Amen.