December 20, 2021
Scott McClintock
"But you are a chosen race, a royal priesthood, a holy nation, God's own people, in order that you may proclaim the mighty acts of him who called you out of darkness into his marvelous light. But you are the ones chosen by God, chosen for the high calling of priestly work, chosen to be a holy people, God's instruments to do his work and speak out for him, to tell others of the night-and-day difference he made for you—from nothing to something, from rejected to accepted."
-1 Peter 2:9 (MSG)
Have you ever been part of a club, a group, "your people?" Perhaps, like me, you were part of a neighborhood club as a kid. We didn't do anything but make a fort and pretend. Perhaps, it was in middle or high school, with a sports team, debate, choir, chess, Future Farmers of America, etc. Perhaps it was in college with a fraternity or sorority, a college ministry like InterVarsity. Or perhaps as adults, you're part of "_____ Nation" – Panther Nation, Cubs Nation, Gamecock Nation. Whenever we meet someone new who is also part of one our "clubs," we naturally want to discuss our experiences with them. Me, when I meet a fellow Cubbie while traveling, "Can you believe they traded their 3 best players?" or to another Gamecock fan, "Will we ever beat Clempson again? Maybe this year…." These clubs are all ways in which our personalities, preferences and desires manifest themselves, and we naturally associate with fellow compatriots. We want to be part of something beyond ourselves, part of a community – like the Trinity itself – and we seek it, crave it.
Peter writes this letter to new Believers who were scattered in modern-day Turkey. These early Believers had been under Greco-Roman rule and their culture reflected it. They were having hard times, persecuted, and struggling with their new faith. They were beaten down (literally), disheartened ("Why did our best player, Jesus, have to go?"), and discouraged ("Will we ever win again and be rid of these Romans?").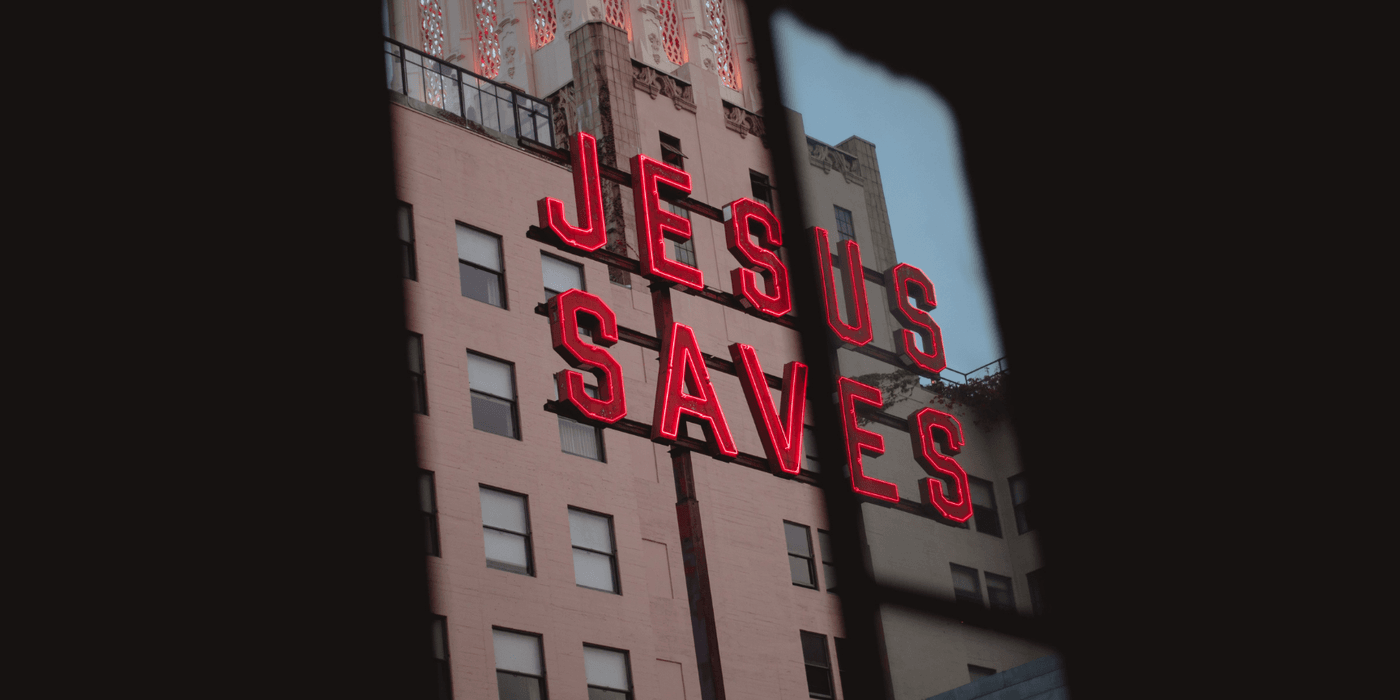 So, Peter reminds and encourages them that they're part of something larger, something beyond themselves: Club Jesus, Jesus Nation. He paints a picture of what a Member really is: Chosen…Royal Priesthood…Holy…Possessed (i.e. purchased). Peter further frames and focuses this picture with comparisons:
Out of Darkness vs. Into the Light (night and day difference)
Not a people (rejected) vs. God's people (accepted)
No Mercy vs. Received Mercy (God's Mercy through Christ's sacrifice).
These brush strokes all convey a uniqueness, a specialness, a sense of belonging, a calling, self-worth, even a sense of pride. We belong to Jesus, part of His team, His club and He's got our back.
Soooo, now what? What are we to do in this Club? Simple, do what you do at a football game or a book club: Tell others why they should be part of the Club; high-five each other (encourage); cheer (worship); wear the T-shirt, put on face-paint or as Peter put it, "…proclaim the excellencies (or praises) of Him who called you…." As Jesus invaded our world through his birth with the light of His presence, so should we reflect His Light, His Love, His Praises wherever God has placed us. The Good News is that God already won…the other side just doesn't want to accept it yet. Jesus-nation!
Loving God,
Empower us to live as your beloved people so that the world might know you.
Amen.