December 24, 2021
James Galvin
"In the beginning was the Word, and the Word was with God, and the Word was God. He was with God in the beginning. Through him all things were made; without him nothing was made that has been made. In him was life, and that life was the light of all mankind. The light shines in the darkness, and the darkness has not overcome it."
-John 1:1-5
Christmas Eve! Waiting and anticipation reaches its fevered pitch! Ask any kid and they will tell you what adults often forget. Time feels different on a day like Christmas Eve. Today, as we wait for Christmas morning to arrive, it can Feel. Like. An. Eternity.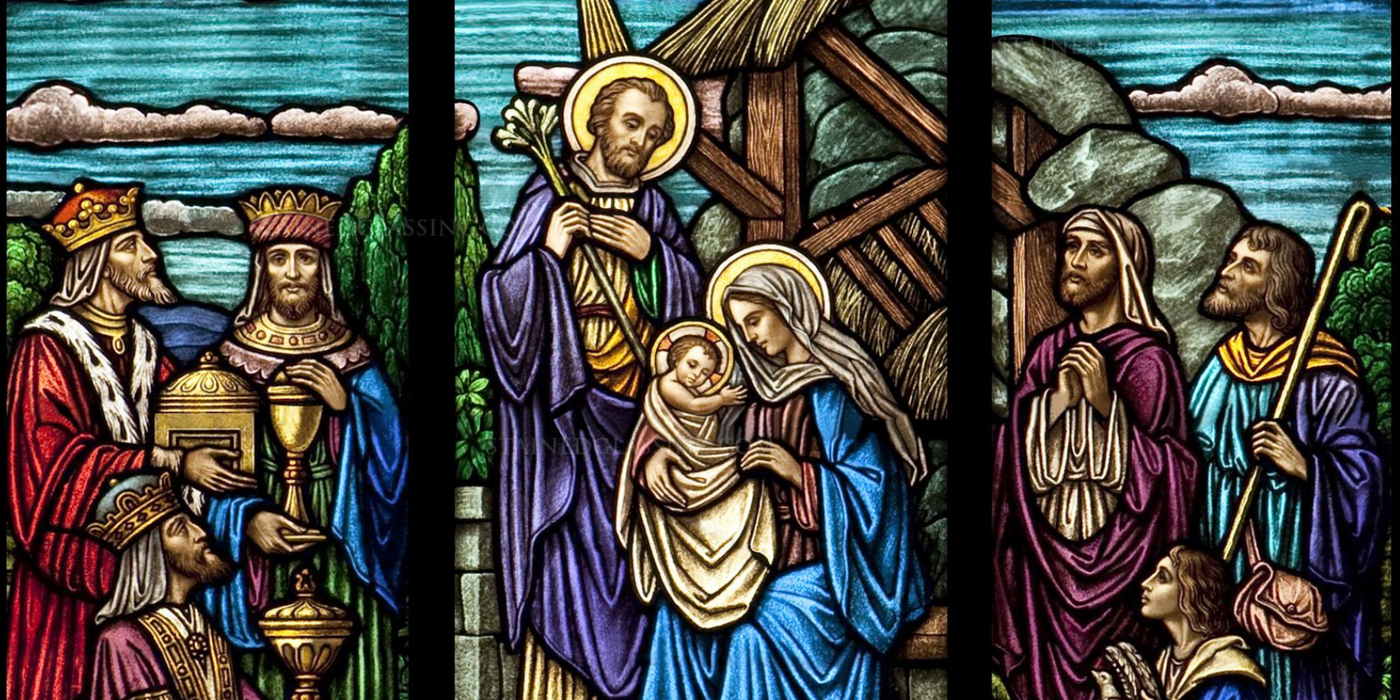 John tells us that the birth of Jesus marks the coming of the one that existed from the beginning, from eternity. In the ordinary world of a time-bound barn in Bethlehem, eternity arrived. What is it like when we behold this life that existed before time? John tells us it really "lights up the place." Including the dark places of our lives. The eternal life of Jesus allows us to see clearly that which was in the dark to us before. How? One way is what we describe as "living in the light of eternity." Meaning, seeing our lives in the context of God's sense of time. A sense of time that is better described, and experienced with terms like seasons, rhythms, Christmastide, Christ shall come again, and who was and is and is to come. Minutes and seconds (these concepts were not even introduced until the 14th century), don't communicate the deepest truth about time in your life. Whatever times you may find yourself in this Christmas, whether it feels like darkness or light, your time is situated in the larger and most true story that began "in the beginning" and will climax when Jesus comes again to live and reign with us forever and ever.
So instead of letting children's disregard of the concept of minutes frustrate you (as it often does to me…) allow it to change your relationship with time this Christmas Eve. Welcome the One who stands before and in and beyond time and invites you into that same light.
Jesus,
We welcome you into our lives. We invite you to awaken in us the sense of eternity in our hearts. May our joyful anticipation of Christmas morning remind us of the even greater reality that awaits us on "some bright morning" when we will fly away to be with you forever.
Amen.