December 25, 2021
Stacey Cordes
"I saw no temple in the city, for its temple is the Lord God the Almighty and the Lamb. And the city has no need of sun or moon to shine on it, for the glory of God is its light, and its lamp is the Lamb. The nations will walk by its light, and the kings of the earth will bring their splendor into it. On no day will its gates ever be shut, or there will be no night there."
-Revelation 21:22-25
What will heaven look like? I'm sure it will not be what we expect, at least in human terms. John, in this passage, tries to tell us that in his vision, he doesn't see a temple as we would on earth. He doesn't see the sun or the moon because God is the light and there is no night or darkness. What a picture! The Lamb is the lamp for the nations and kings to walk and bring their glory into the city. What a promise!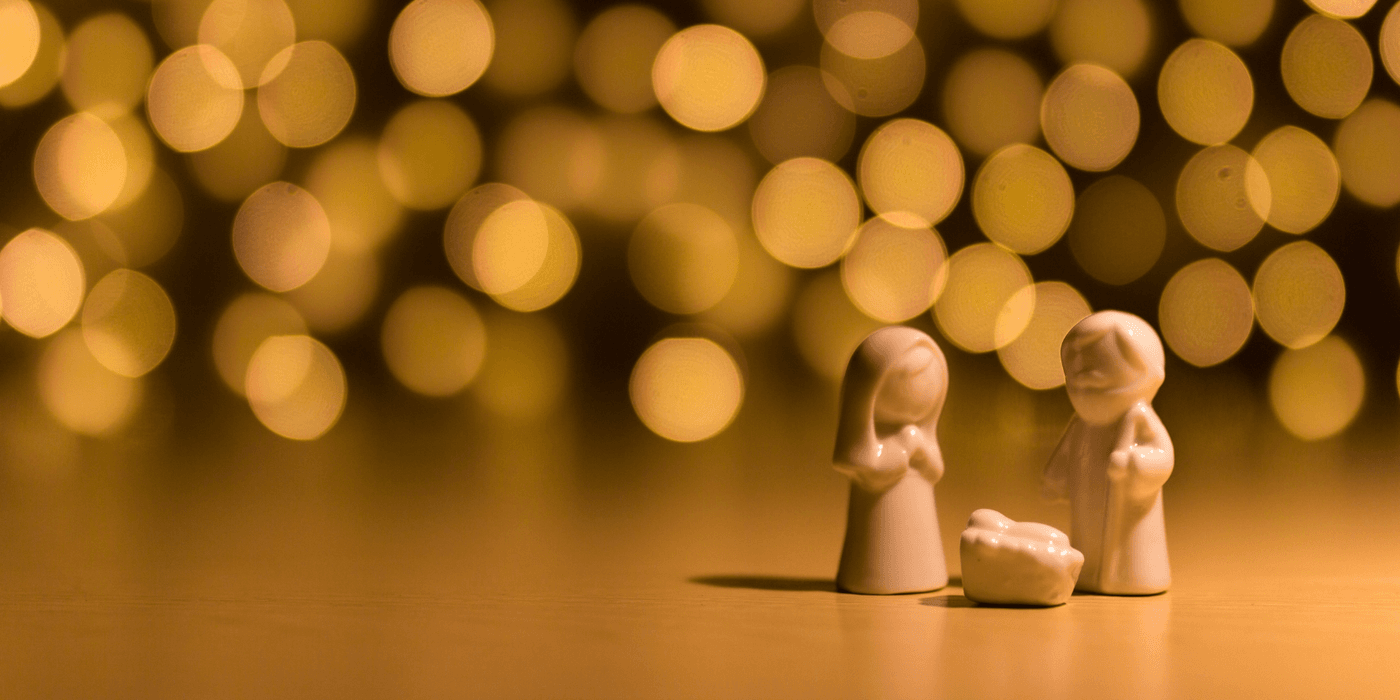 God in human form came to us on Christmas, today, to ultimately be the sacrifice - the Lamb - so that we can share eternity with him where there will only be the light of God's glory. This passage also says the gates of pearl that we refer to as the "pearly gates" will always be open. What a beautiful description of the New Jerusalem we see in Revelation 21. John recorded these words from his vision for a purpose - to remind us that this world is not all there is - Heaven is real. Praise God! Jesus came for all humankind on one day in time to change all of eternity. Merry Christmas!
"What no eye has seen, what no ear has heard, and what no human mind has conceived the things God has prepared for those who love him." (Isaiah 64:4)
Dear Heavenly Father,
Thank you for sending your Son Jesus, the Lamb of God, to earth over 2000 years ago. Thank you that you provided Jesus as the lamb for the sacrifice for our sins and that he would become our eternal Light with the Father in heaven! Remind us today in particular of the gift that waits for us in the New Jerusalem, a place you have prepared for us - for all eternity.
Amen.