December 3, 2021
Deborah Barringer
"Then I saw that wisdom excels folly as light excels darkness."
-Ecclesiastes 2:13
The Old Testament book Ecclesiastes indicates that its author, King Solomon, was gifted with unparalleled wisdom. Even so, he spent an excessive amount of time brooding over the darkness of life...Yet when I surveyed all that my hands had done and what I had toiled to achieve, everything was meaningless, a chasing after the wind; nothing was gained under the sun. (Ecclesiastes 2:11 NIV). He was painfully aware of his dalliance with folly but continued to seek meaning in the extravagances of a meaningless life.
King Solomon was the son of King David in Jerusalem, and he calls himself the Preacher. Chapter 4 of 1 Kings says that God gave Solomon wisdom and understanding beyond measure. Nevertheless, he begins a long monologue with vanity of vanities; all is vanity. (Ecclesiastes 1:2) Not exactly advent material. King Solomon's personal pilgrimage suggests that he experienced darkness while squandering the gift of wisdom he requested and was granted by God, rather than living as a shining example in the lineage of the light to come, our Lord and Savior Jesus Christ.
In the desperate search for meaning and significance in life, King Solomon recognizes God's presence. God provides food, drink, and work (Ecclesiastes 2:24); both the sinner and the righteous person live in God's sight (Ecclesiastes 2:26); God's deeds are eternal (Ecclesiastes 3:14); God empowers people to enjoy His provision (Ecclesiastes 5:19). A flicker of hope in the darkness lies in his acknowledgment of God's fingerprint on our lives. Even when injustice and uncertainty threaten to overwhelm us, we can trust Him and follow Him (Ecclesiastes 12:13–14).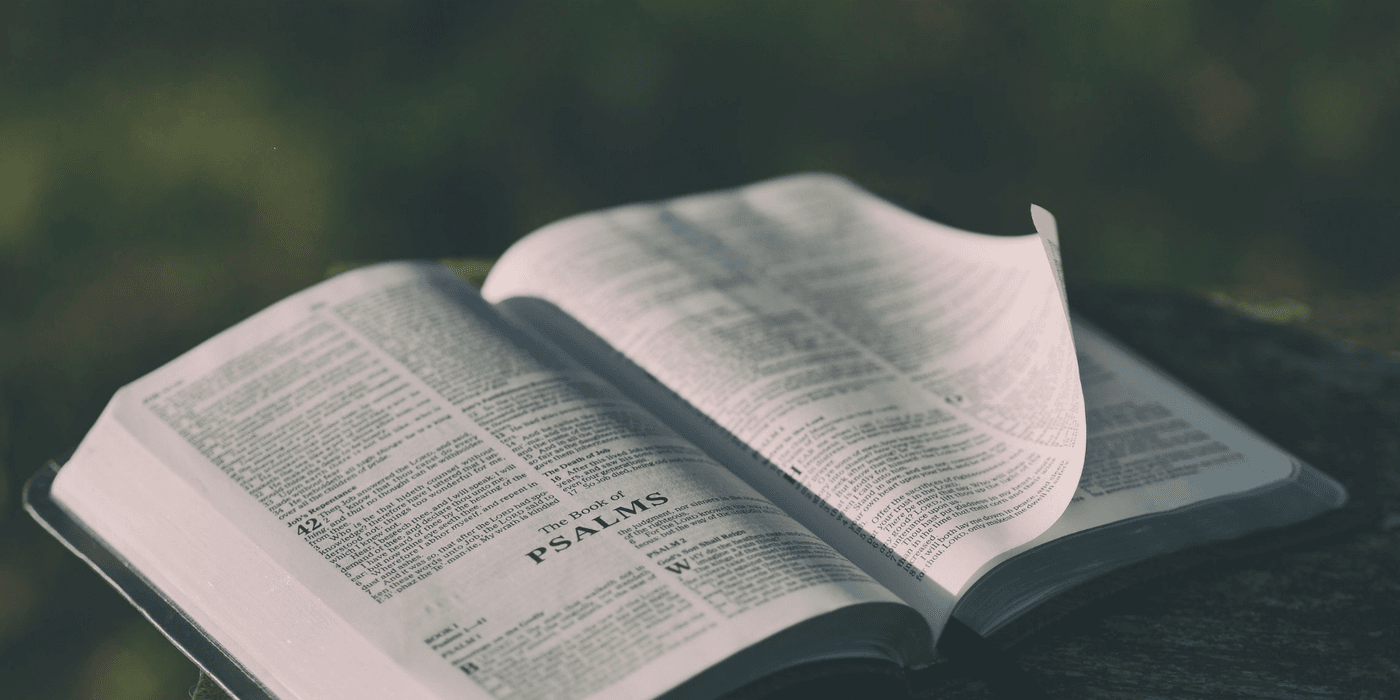 How does this rumination point us to the advent of Jesus Christ? King Solomon looked back to the darkness of excess as folly. Instead of allowing wisdom to guide him into simple obedience and gratitude, he chose to pursue the things of the world. The good news is that God sent His Son Jesus to free us from life's emptiness and revealed himself to humanity as the light of the world – the gift of love, joy, and peace. No amount of wisdom could fully explain how the arrival of Jesus as a baby would ultimately dispel the darkness and redeem all creation, or that Jesus would return as King of Kings to fulfill the prophecies and promises in His Word.
King Solomon concludes with an admonition to Fear God and keep his commandments (Ecclesiastes 12:13). We don't obey God in hopes of earning His favor; rather, we obey God because He sent His Son to share His righteousness with all who choose to believe and receive the most meaningful gift – eternal life.
We thank you God that you give us the freedom to stop striving and to delight in all of your gifts in ways that honor you. Forgive our vain efforts to measure up. We trust you and follow the light revealed through Jesus Christ. We accept your gracious gift that gives us everlasting life and declare your glory in this season of advent.
Amen.