December 5, 2021
Alice Brafford
"I will lead the blind by a road they do not know, by paths they have not known I will guide them. I will turn the darkness before them into light, the rough places into level ground. These are the things I will do, and I will not forsake them."
-Isaiah 42:16
The book of Isaiah is written both to exhort and to encourage God's people, Israel. Throughout its pages, God reminds them of their brokenness and rebellious hearts, but also gives them promises of restoration and declares once again their mission to the whole world. So often we, like the Israelites, are in a place of despair, caught up in the conflict and suffering around us. We forget that God is still present and working to fulfill his ultimate purpose for this world - that all would know God as the only true God, and Jesus Christ whom he has sent (John 17:3).
God called the nation of Israel to carry the banner of God's truth and justice and to be a light to the Gentiles (Isaiah 42:6). He promised to take their hand and guide them when the way felt unfamiliar and treacherous. He promised to be their light in the darkness. God deeply loved the Jewish nation, but ultimately, he sent Jesus to do the work that Israel failed to do. God's heart was and is that ALL might know him.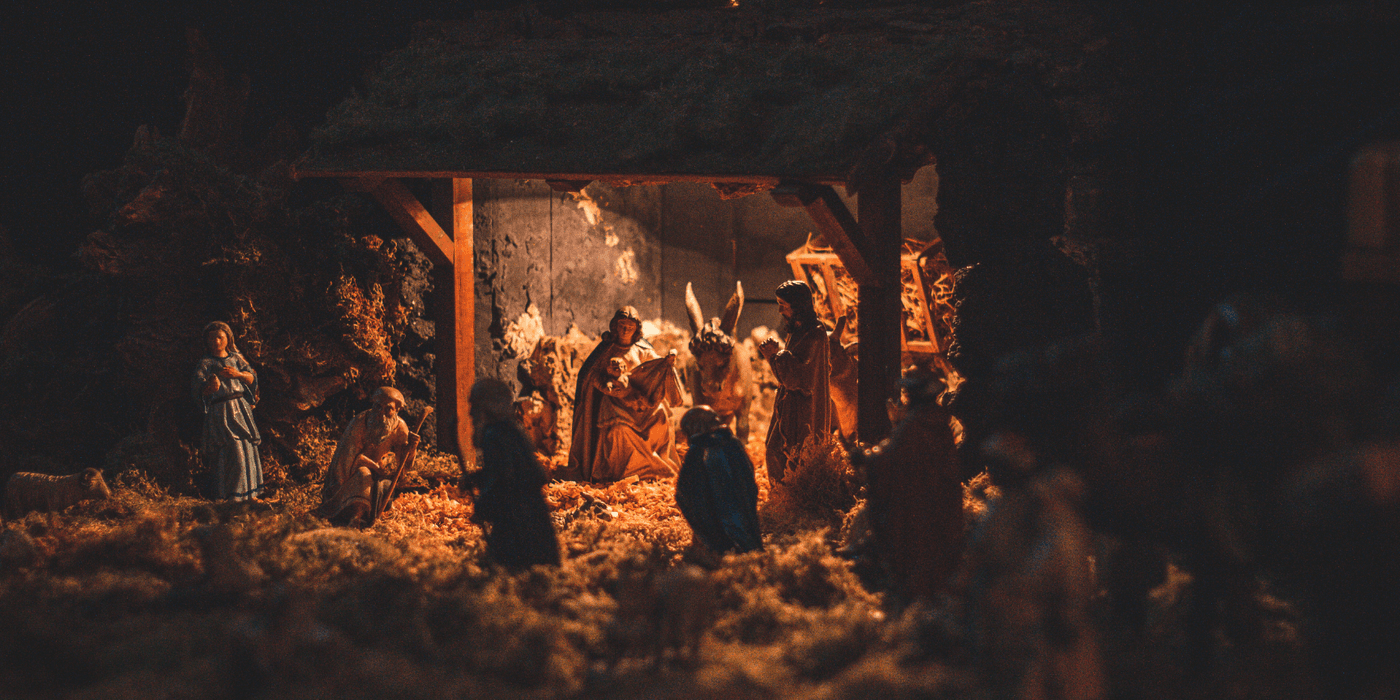 God's mission for his covenant people, to be reconciled to him and to share this hope with the world, has never changed. Christ-followers today are to carry God's story of hope and reconciliation throughout the world. This calling often feels impossible. As we make our way through the Advent season, may we find hope and strength in knowing that God's promises to give sight when we cannot see what is before us, to be a light in the darkness and to make the rough places level, remains for us today. What amazing words of hope! Might they inspire and encourage us to be God's witnesses within our neighborhoods, our larger community, and wherever he might call us.
Dear God,
Thank you for the faithfulness of your love to our broken and struggling world. Might we find hope and strength to share your amazing story with the people you place before us- whether they are in our families, neighborhoods, schools, workplace or in a country far away. We are grateful for your promise to ALWAYS remain with us. Show us how to live life for you each and every day.
Amen.