December 9, 2021
Bill Faustine
"By the tender mercy of our God, the dawn from on high will break upon us, to give light to those who sit in darkness and in the shadow of death, to guide our feet into the way of peace."
-Luke 1:78-79
We are surrounded by darkness in this fallen world. That has been the case throughout human history. In the present age, our news, social media, politics, and entertainment are filled with darkness. They want to demand our attention all the time. It's easy to feel surrounded by the anger and hate, division and violence, and the moral corruption that's all around us.
Left on our own, we would be stuck sitting in that darkness dejected, feeling alone, and knowing that death is never far away. That's what comes to mind when we form a mental picture of "those who sit in darkness and in the shadow of death".
The good news is that we have a God that loves us and provides a path out of the darkness and into the light of Jesus Christ. Today Jesus, I thank you for being that light.
We are reminded in today's verse that the light is by God's tender mercy. His loving mercy, his kind mercy, his affectionate mercy. That's the love that made the dawn available. It's a prophecy of the coming of Jesus and a clear message that there is hope.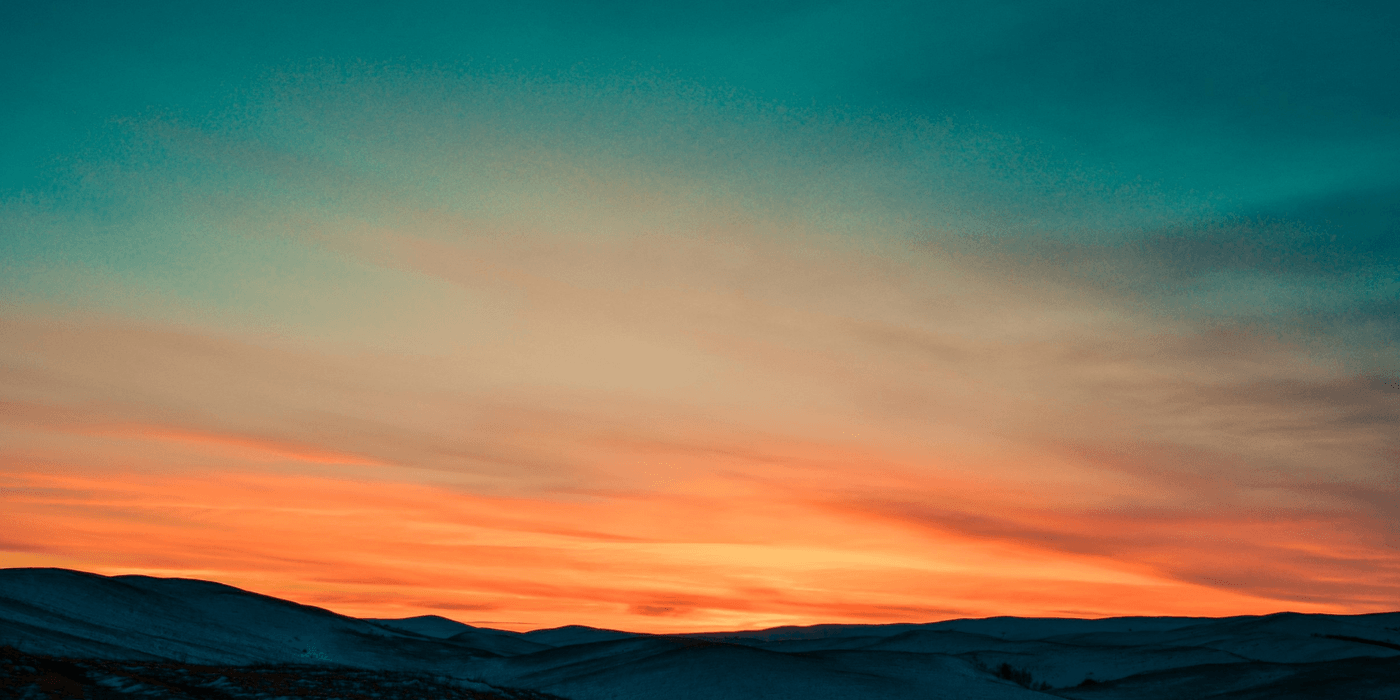 The time we spend with the Bible, focused on Jesus, without our normal daily distractions, the more like Him we become. That time of reading, prayer, and quiet meditation brings us closer to the light. As we get closer to the light, it fills us. It radiates through us and into the lives of those around us.
God provides the light, but we also have a part to play. The light isn't provided just to brighten up the seat we're sitting in. It is meant to guide us. We must get up. Follow where the light leads, because it leads into the life of peace. Get close enough to let the light radiate through you to guide someone else from darkness to light. Spend time around people that pull you back from the darkness and into the light.
The world is chaotic and divided. In this verse, when Zechariah focuses on the light, on the dawn, he only sees light, hope, peace, and salvation. He sees a God that loves us enough to light our way out of the darkness.
Lord Jesus,
You are the light that leads us out of the darkness and out of the shadow of death. You provide the path of peace and light the way. Without you, all we have is darkness.
In this Advent season, may we be drawn closer to your light and guided on the path you've provided for us. Guide us to that life of peace and gentleness that your light leads us to.
Amen.