What
Westminster is so excited to be a part of the Charlotte Church Partnership effort again this year building a Habitat home! The work takes place over a couple of months, but each church takes charge of one day on site providing morning devotion and welcome, snacks, drinks, and lunch to all the volunteers on site that day. Habitat provides the leadership for the task of the day, the church in charge handles the logistics. Fellowship with the homeowners and other church members is an important part of this ministry. All members are encouraged to participate as there are many ways to serve!
Where
The project is at 2629 Remington Street.
When
note: our group code for rSVP is 1686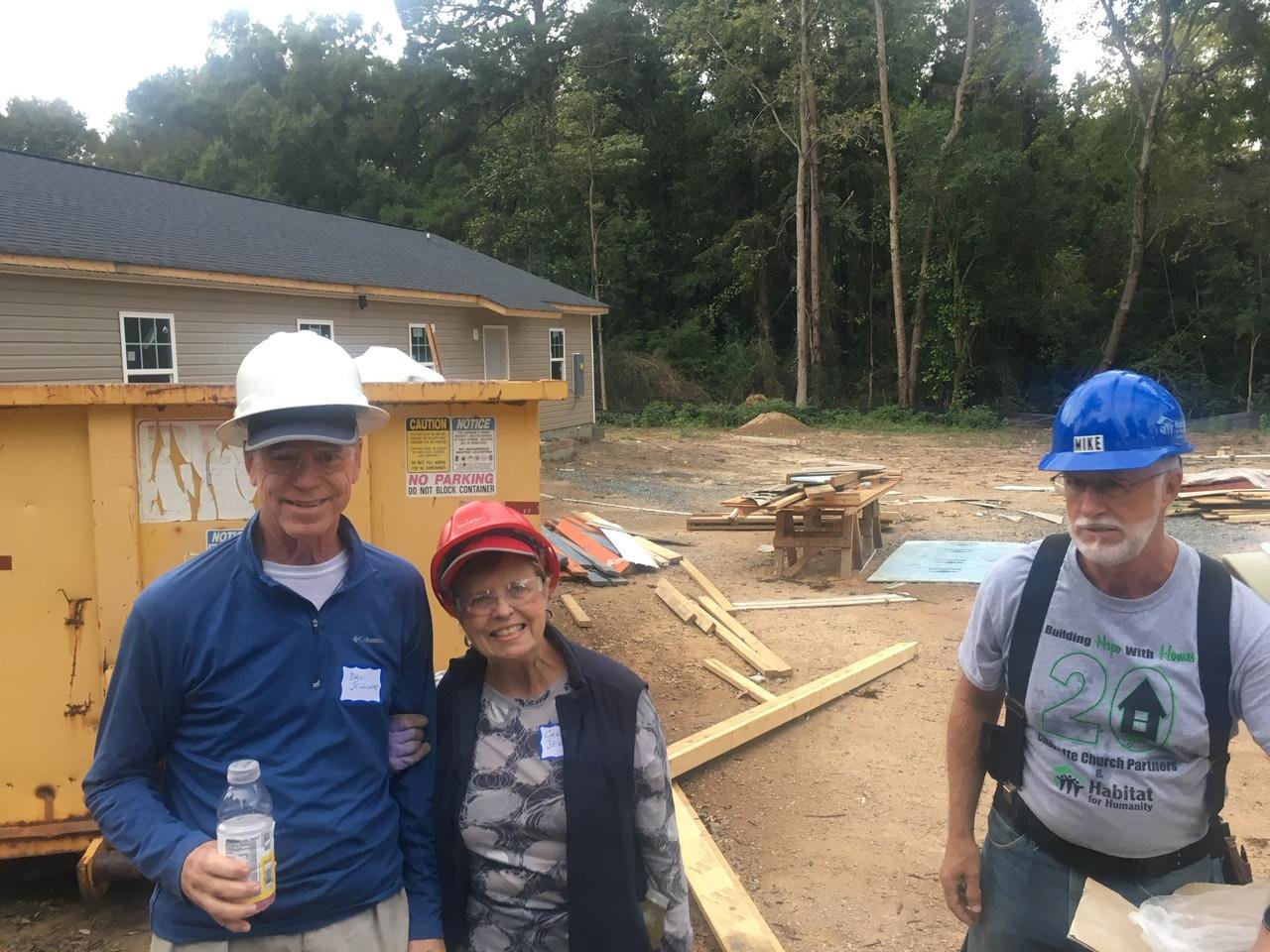 Questions?
Feel free to fill out the form below for any questions you may have. You can also contact Lisa Warren at 704-806-114.