Current Classes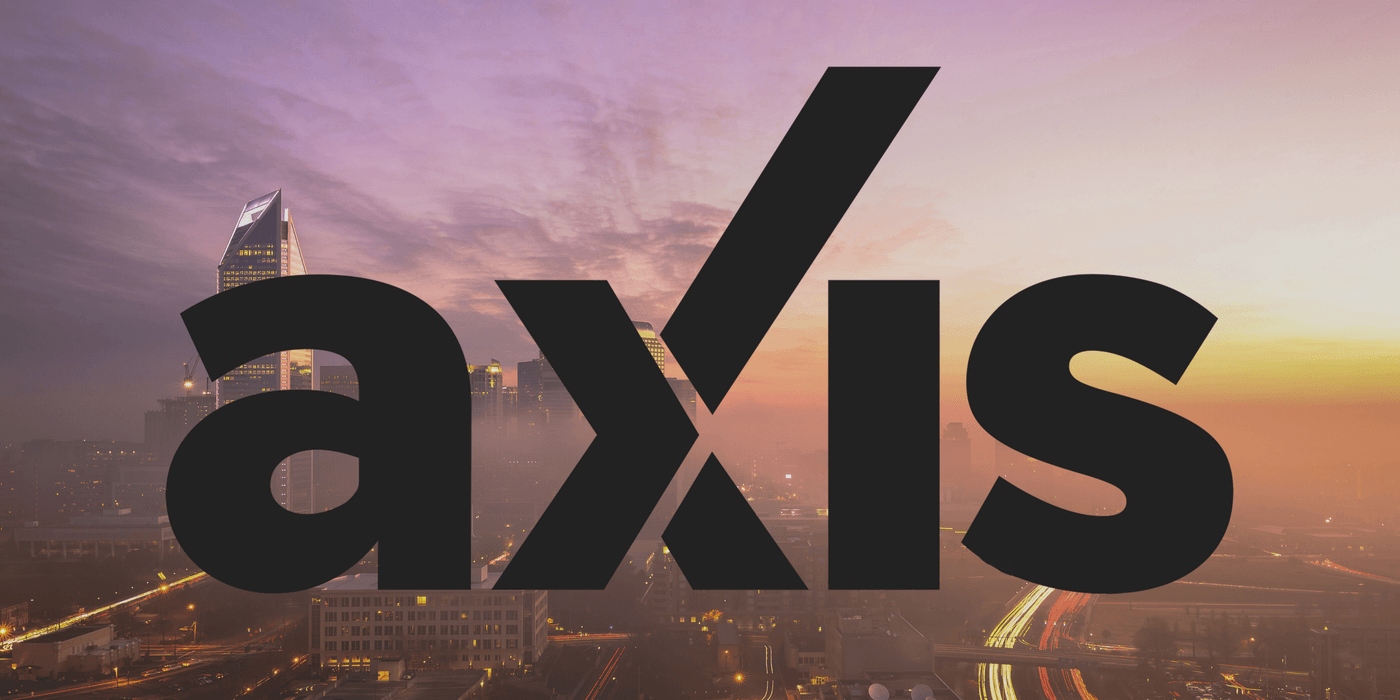 Axis
Axis is a class for middle school students.
This class meets in the downstairs youth room with the pool table and air hockey table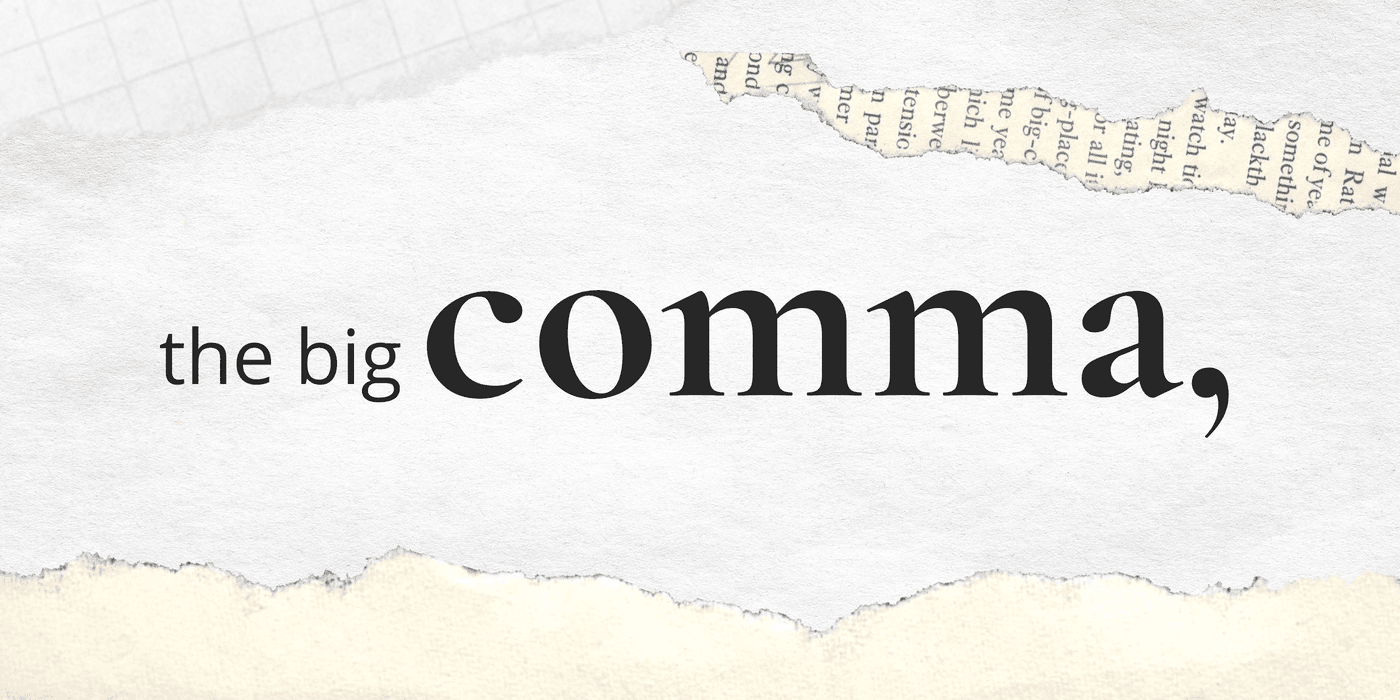 The Big Comma
"I believe in God the Father Almighty, maker of heaven and earth and in Jesus Christ his only son. Who was conceived by the Holy Ghost, born of the Virgin Mary, suffered under Pontius Pilot, was crucified, dead and buried."
Have you ever noticed in this beloved Creed that the only thing separating Jesus' birth and dying event is a single comma?
Wow! That's a really big comma. All the ways Jesus taught us to live and know God and love each other aren't mentioned, there is just the single comma in that space of His Life. In this class, we will explore what's hiding in that Big Comma. My hope and prayer is that by doing so it will build our confidence in Jesus Christ and lead to a greater intimacy with God.
The Big Comma is a class for high school students led by David Reule.
This class meets in the downstairs youth room with the kitchen