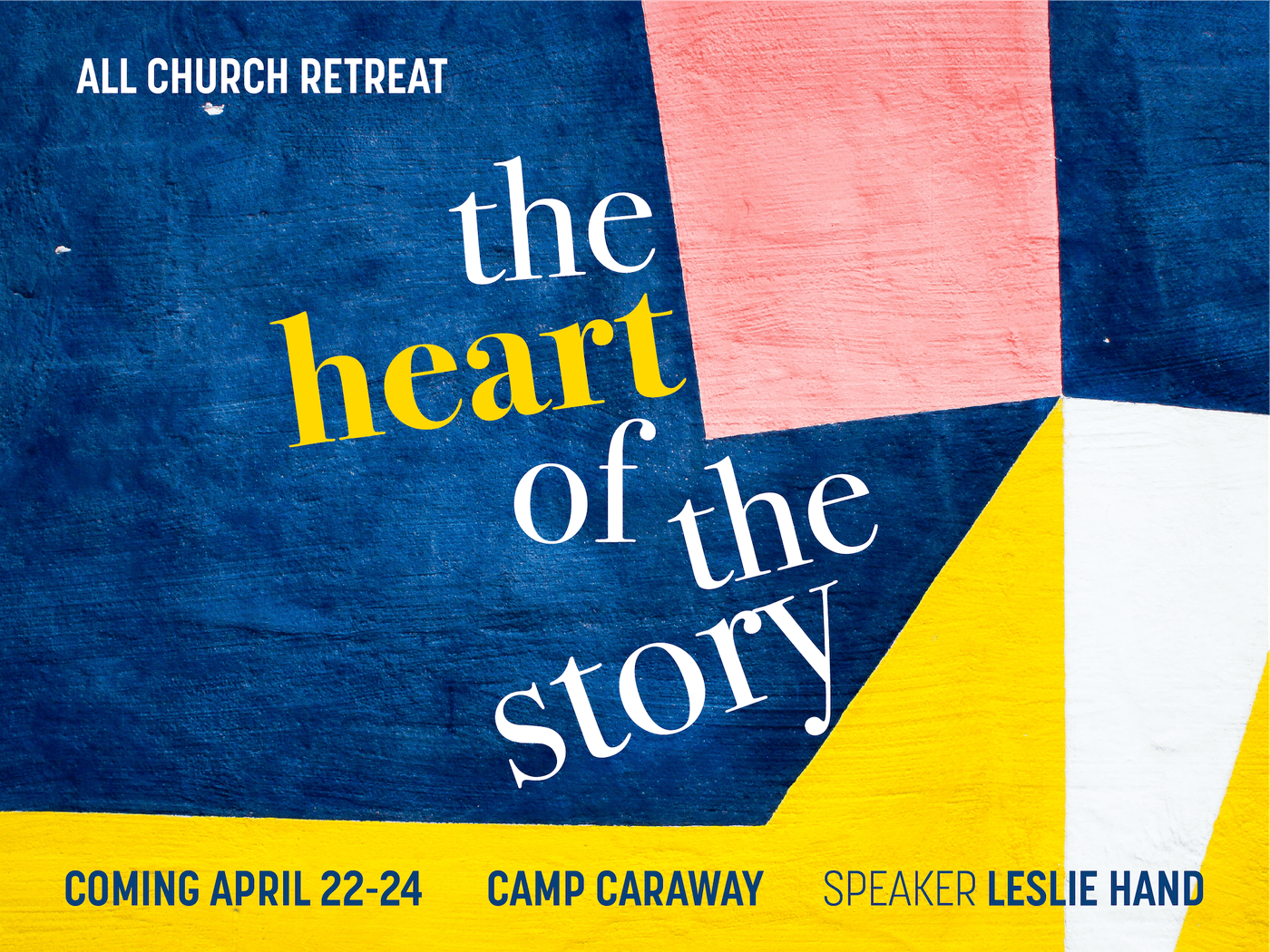 What is the All-Church Retreat?
This will be a fun time for the church to get together and enjoy fellowship as a church family. There will be time for study, fun activities, and rest. Leslie Hand will be our speaker this year with the theme, The Heart of the Story.
Where will it be?
The retreat will take place at Camp Caraway located in Sophia, NC. You can get directions via Google maps through the map below or click here for Apple Maps directions. It's roughly a 1.5-2 hour drive from Charlotte.
When is it?
April 22-April 24
Check-in is at 3 pm
Check out is at 10 am with departure by 2 pm
How can I sign up?
Registration for the All Church Retreat has closed
Any questions? Want to volunteer?
You can reach out to Naphtali Mitten at gymnastn@gmail.com or 717-303-9430 with any questions or volunteer inquiries