Elders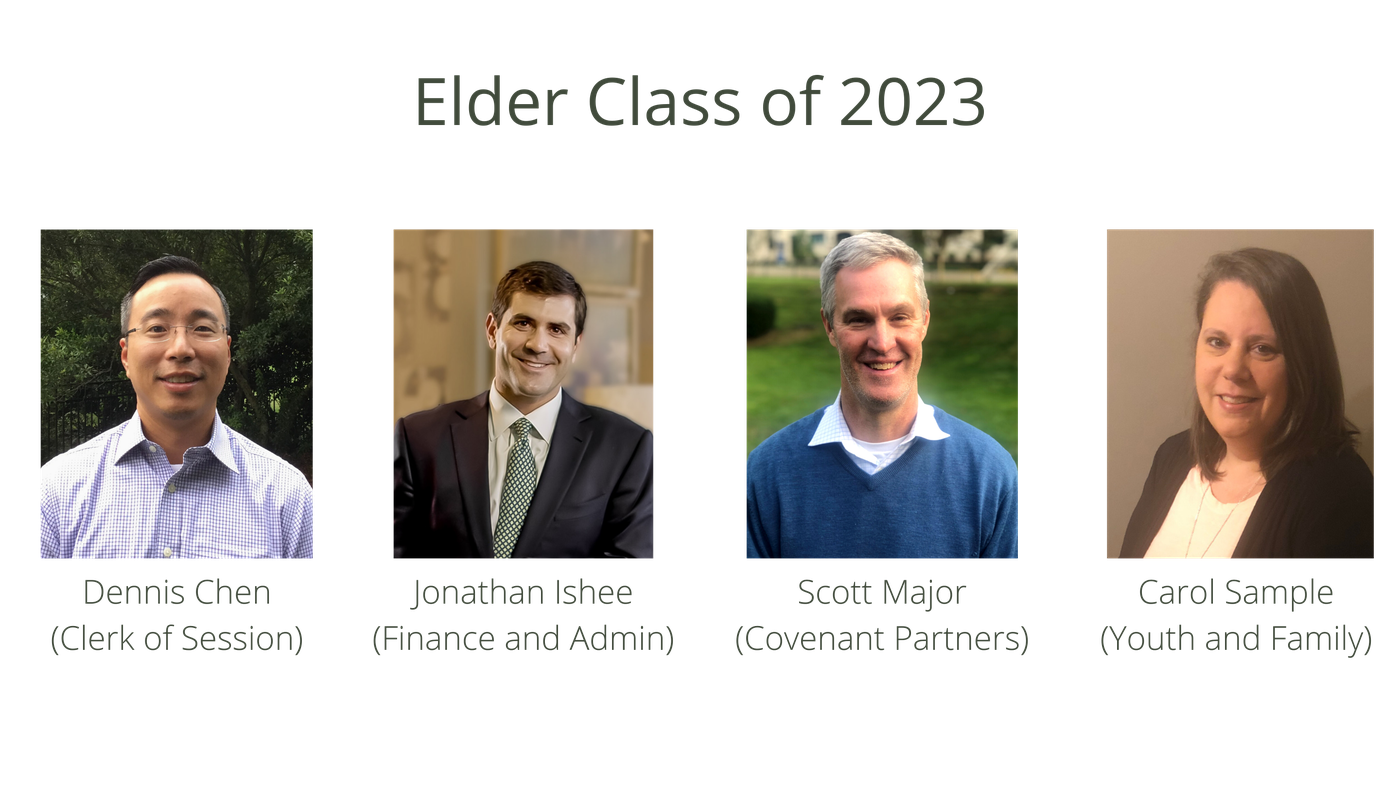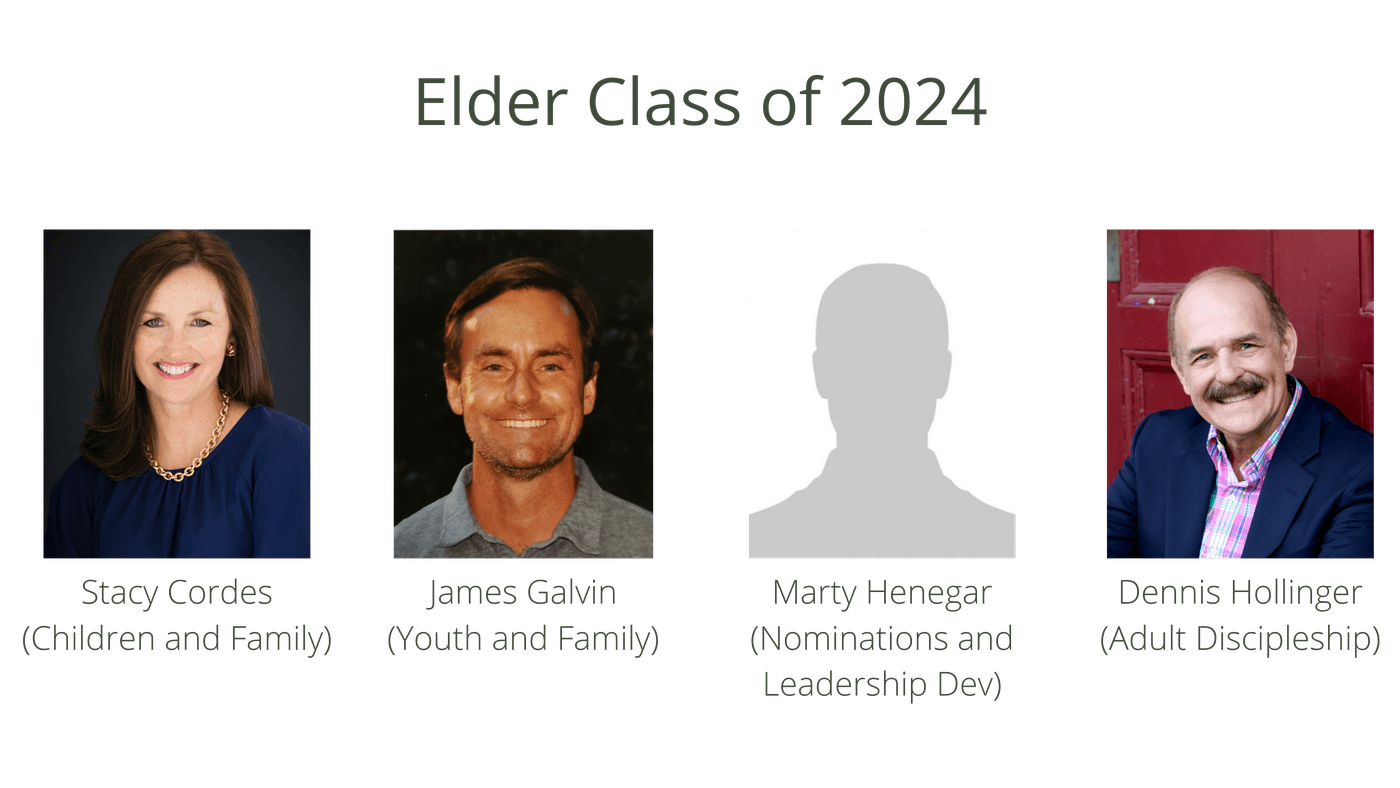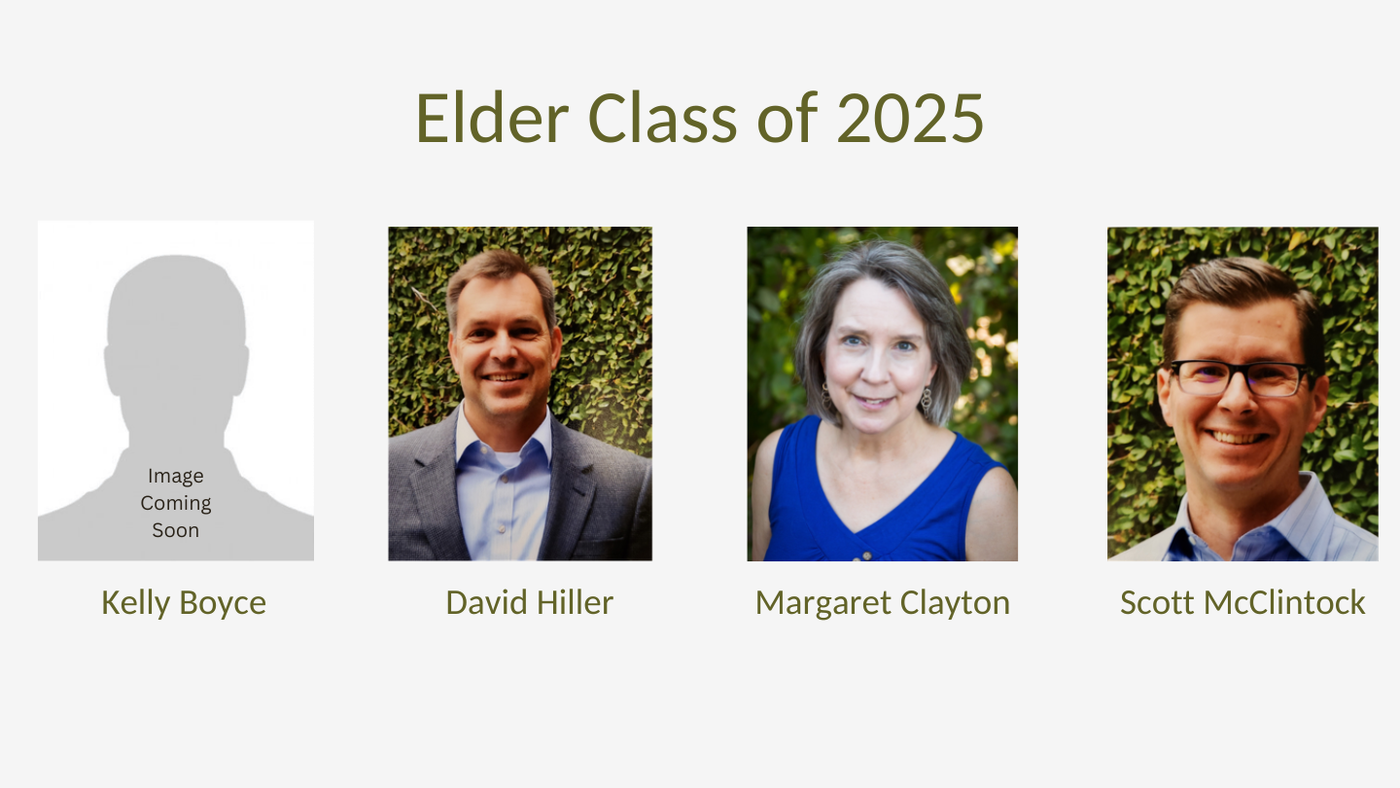 Deacons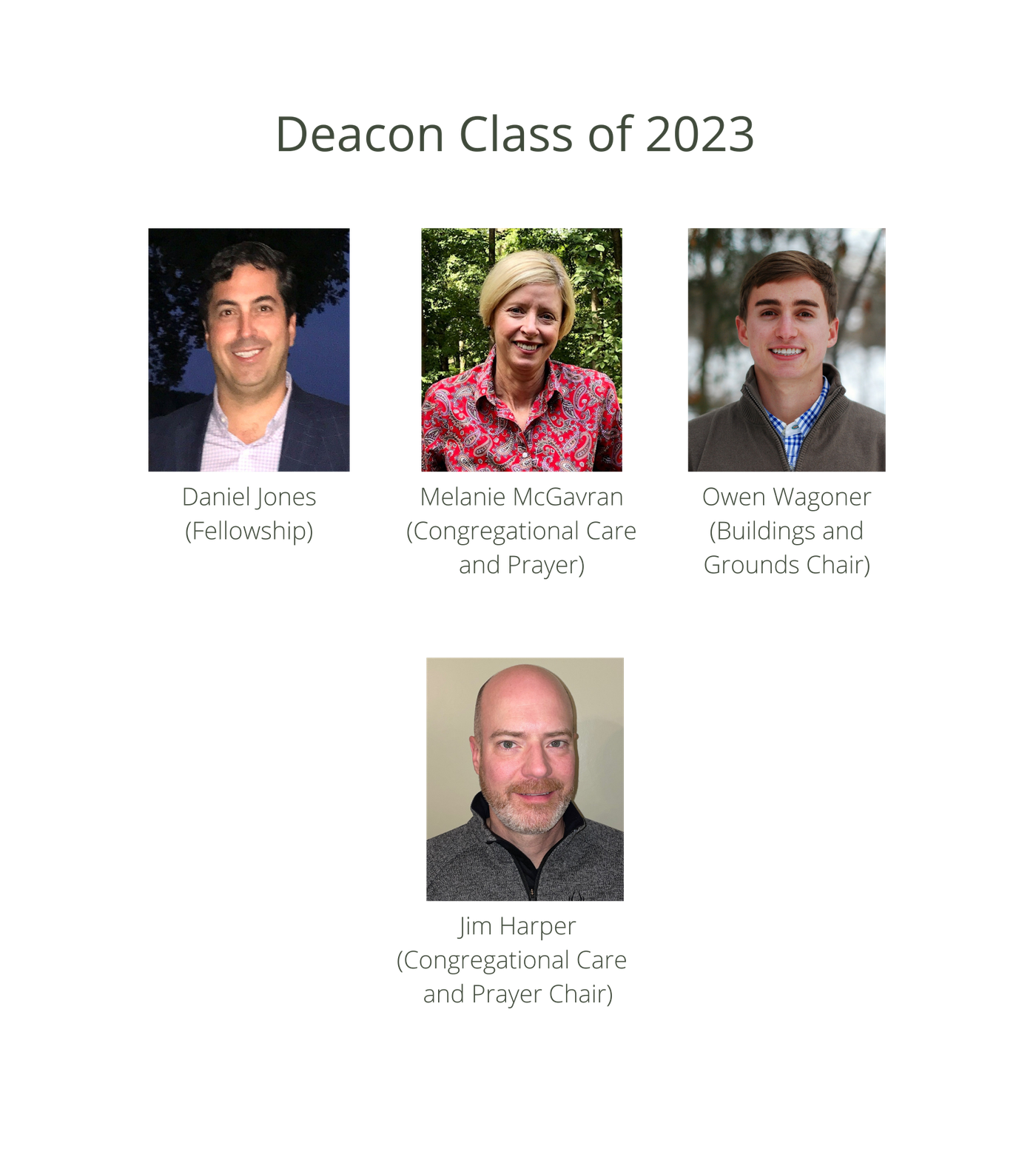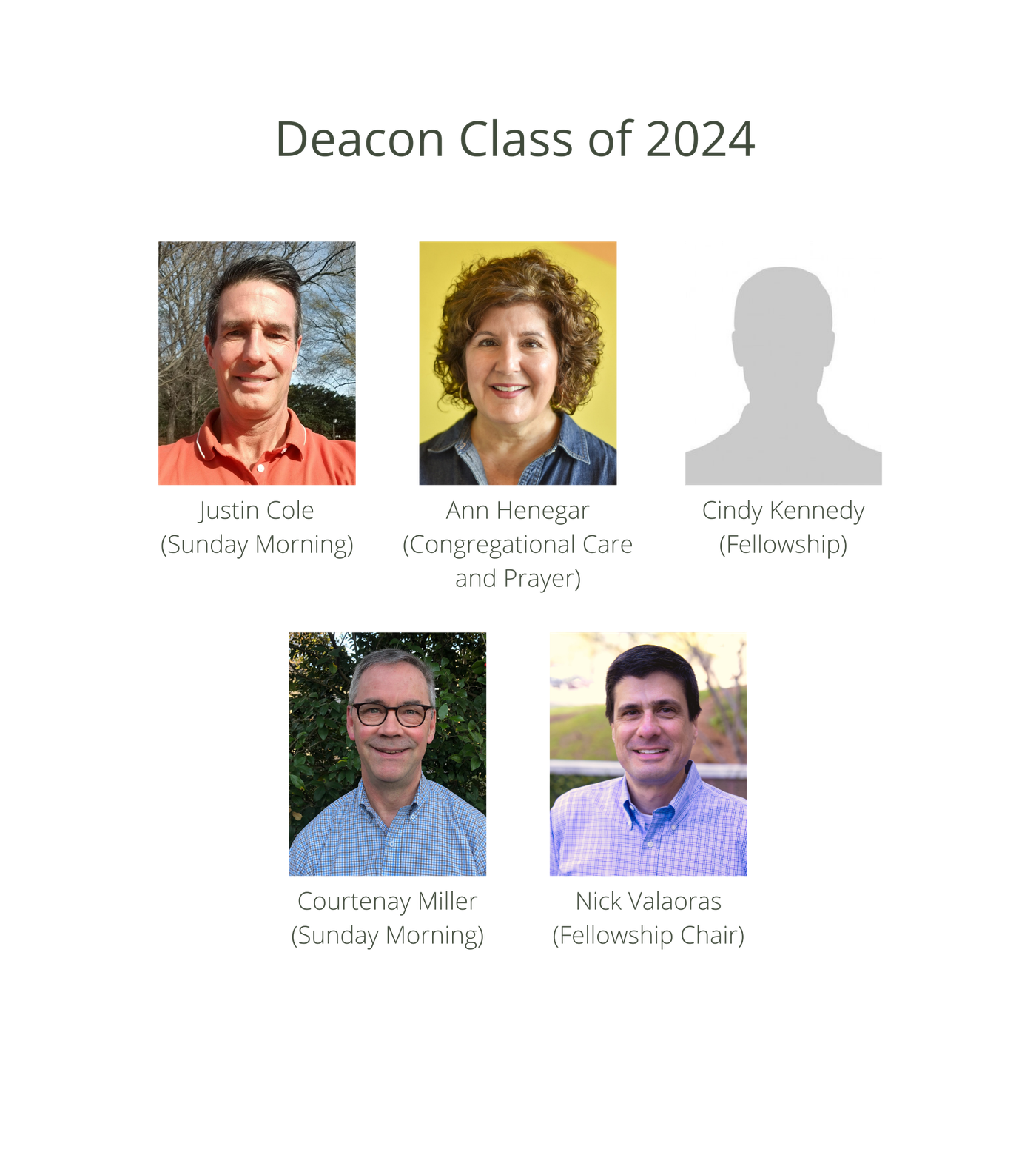 Deacon Class of 2025
In 2023, we are excited to welcome our new class of deacons! Headshots coming soon.
Steve Adcock
Courtney Allison
Bill Deuink
Curt Grantham
David Koon
Dan Owen*
*Class of 2022 and continues to serve as deacon for another term
Our Denomination
Westminster Presbyterian Church is a congregation within the denomination ECO: A Covenant Order of Evangelical Presbyterians. Click the logo below for more info.