Sunday School Programs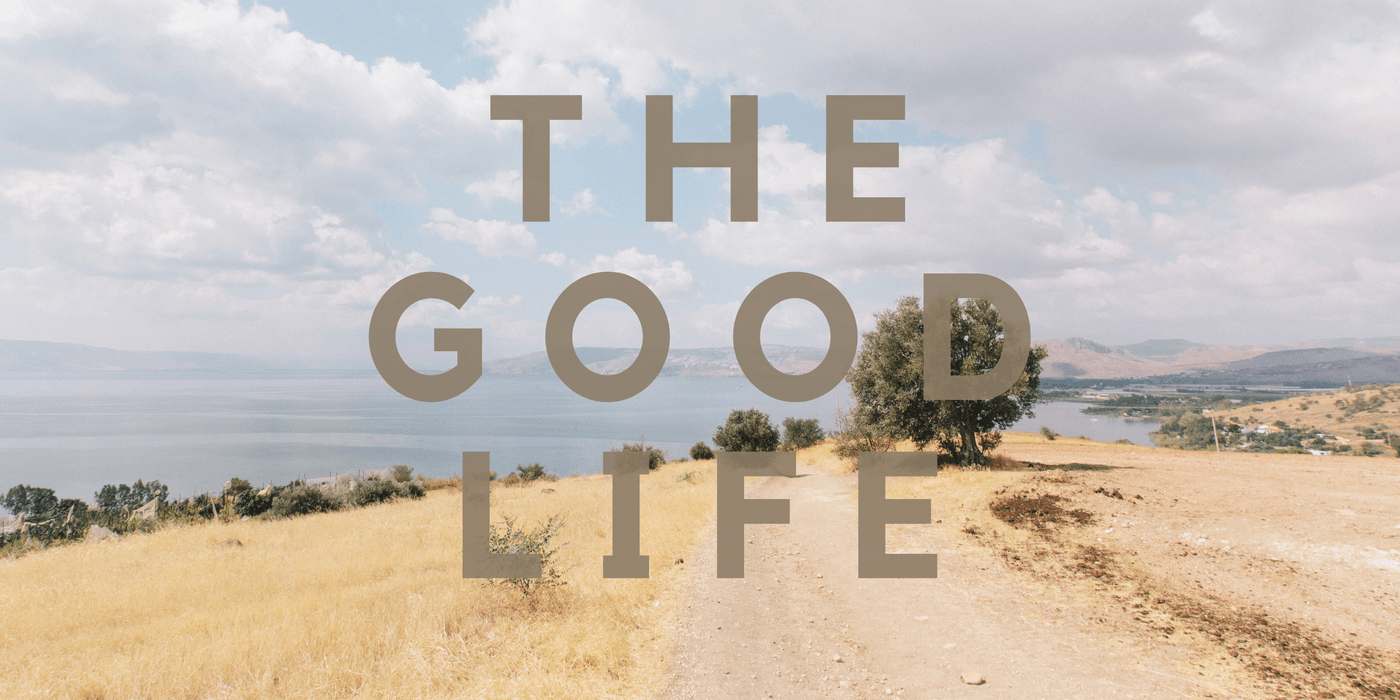 The Good Life
Led by David Reule, The Good Life is an exploration of Jesus' insights on living in the kingdom of God. Studying Jesus' famous sermon on the mount in Matthew 5-7, we hope this can be a time to build and renew our confidence in Jesus Christ as his followers.
This study meets in Beard Hall (Colville Side)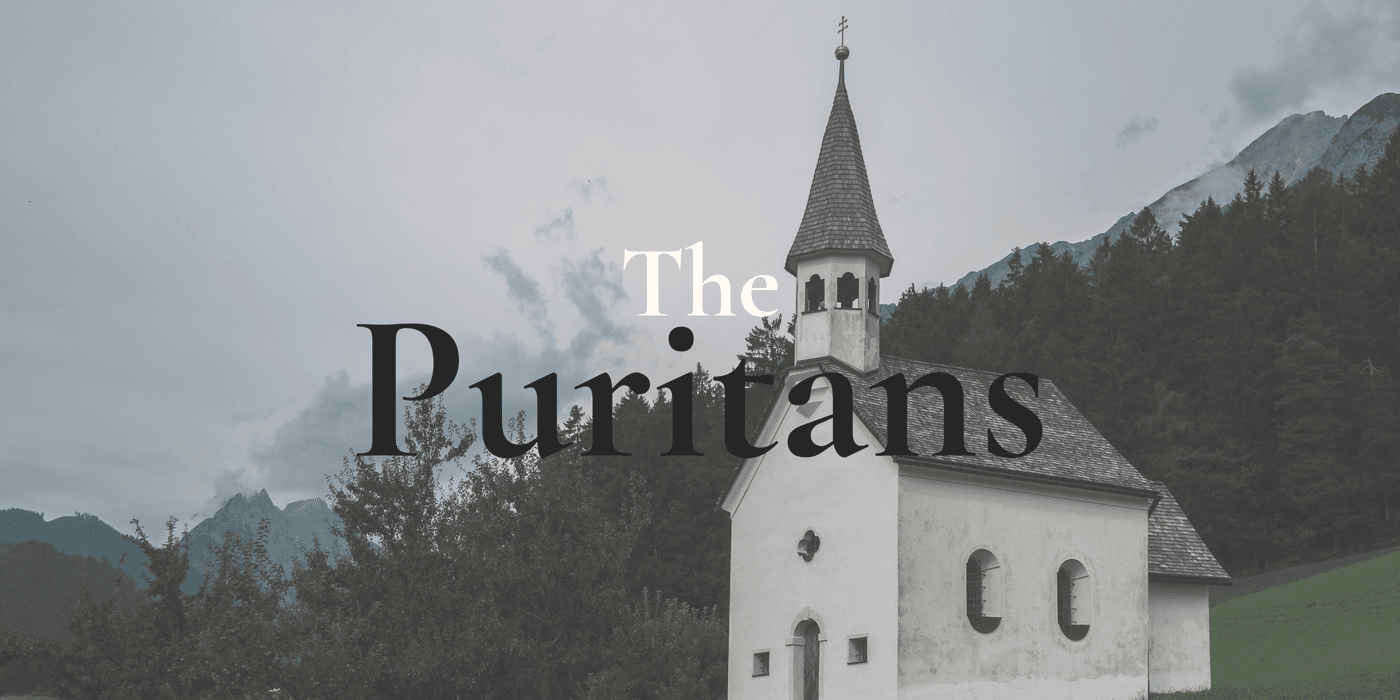 The Puritans
The Puritans play an important role in the history of the reformed tradition. With famous names such as John Owen and Richard Baxter, the Puritans certainly made their mark in Christian history. We will explore their history together in this study led by Kent Moore and Vic Harouny.
This study meets in Beard Hall (Center)
Numbers and Deuteronomy
Led by Linda Simpson, Numbers & Deuteronomy is a biblical exploration into the text of the two respective books. Entering into narratives such as the wilderness period, the teaching of the ten commandments, and the death of Moses, these two books explore a wealth of God's story with his people.
This study meets in Younts C