Job Opportunities at Westminster
Director of Youth and Family Ministries
We are seeking a called and experienced individual who will take our vision, "Inviting people to life in Christ, lived together, for the sake of others", into practice with youth and family ministry. They will do this by:
Recruiting, Training, and Developing Adult Volunteer leaders to engage in student ministry
Cultivating relationships with students and encourage them to grow as followers of Jesus Christ
Equipping parents to foster a discipleship culture in their homes
Contributing as part of the WPC Church Staff
The full job description can be found using the button below
If you share our passion for youth and families in this calling, send your resume/CV along with a cover letter to apply@wpc-clt.org.
what's charlotte like?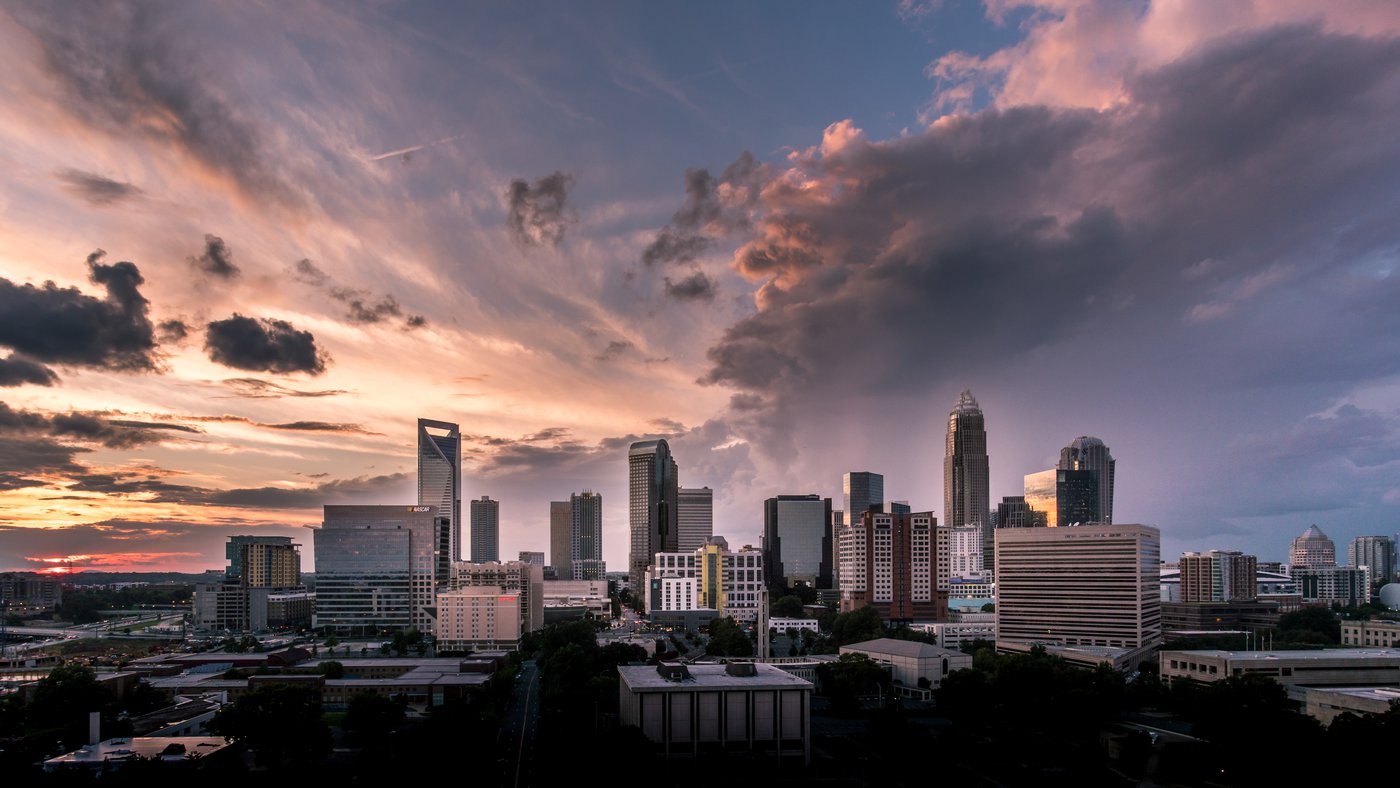 Charlotte is a growing metropolitan community on the southern border of North Carolina. Offering a fun niche of both urban and suburban, Charlotte is the place for just about anyone. There are plenty of fun places to explore such as the Nascar Hall of Fame, the Billy Graham Library, and Carowinds.
A fun weekend away is not a far trip when living in Charlotte with the mountains just two hours northwest and the beach just three hours south.
Check out this article for 25 fun facts about Charlotte!