Want to serve in the Overton Library?
The Overton Library is the library of Westminster Presbyterian Church. It is a great resource for adults and children. It is located across from the Yount's Parlor, down the hall from the nursery. You are encouraged to stop by and take some books out. In order for the library to be continued, we need a volunteer who will provide oversight of it.
Book of the month: Thomas à Kempis' The Imitation of Christ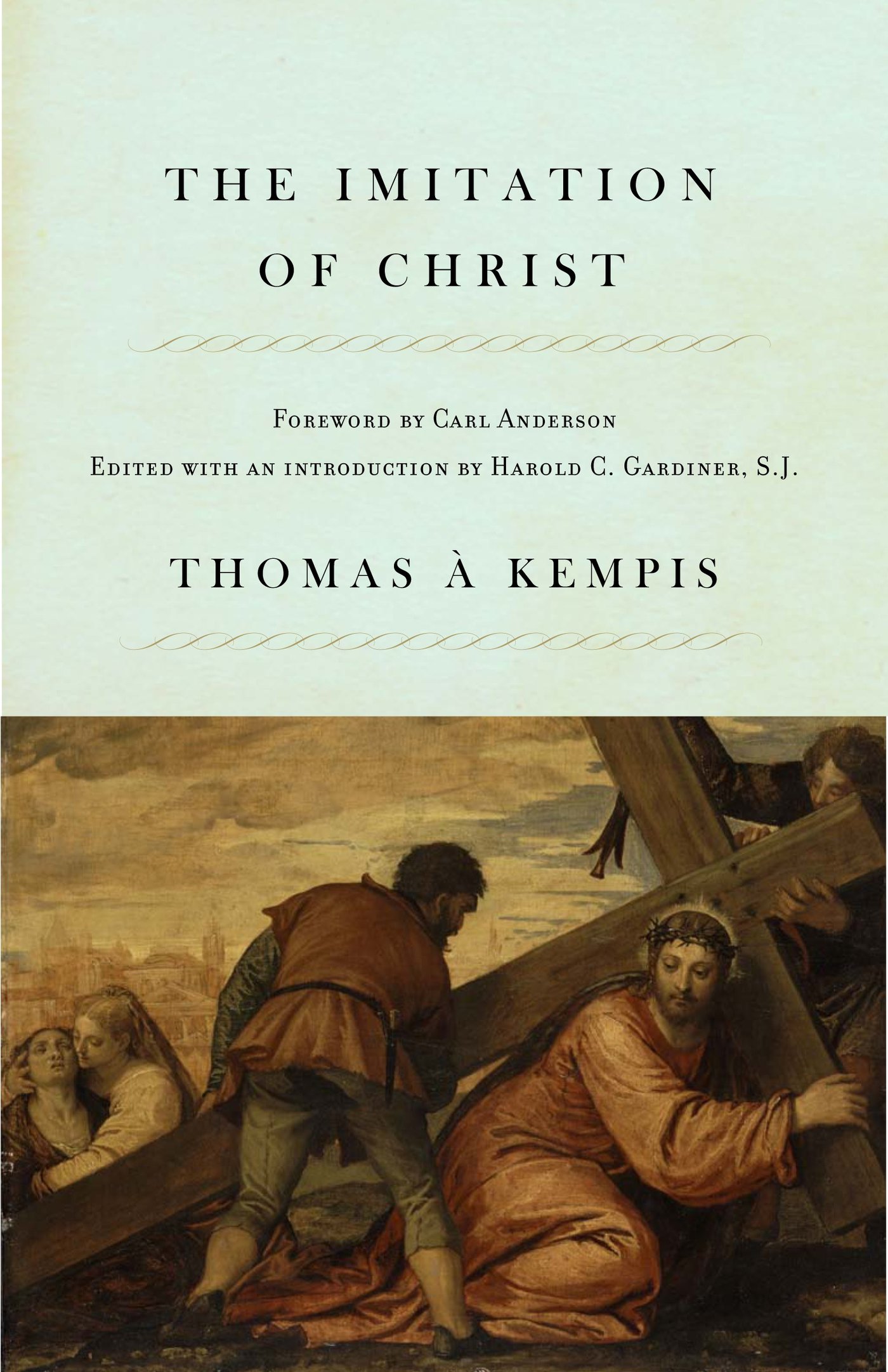 How to get involved?
If you would like to serve with the Westminster library, you can contact Dennis Hollinger (the session chair of Adult Discipleship) using the button below.