Westminster Member Resources
If you are accessing the church center directory for the first time (or first time on a new device), it will prompt you to enter your phone number or email address. A six-digit access code will be sent to your phone or email. Enter the code, and you will have access. If you have not joined the directory, go to your "Profile" and click "My Directory Settings." Select your name and what information you want listed (phone number, home address, email address, birthday without year) and click "Join Directory." You can also upload a photo! For any questions, contact Kevin Davis at kevin@wpc-clt.org.
There is also an app, which allows you to easily find someone and email/call from the app! Search for "church center" in your Apple or Android store. You can also easily register for church events under "signups," such as Second Sunday Lunch.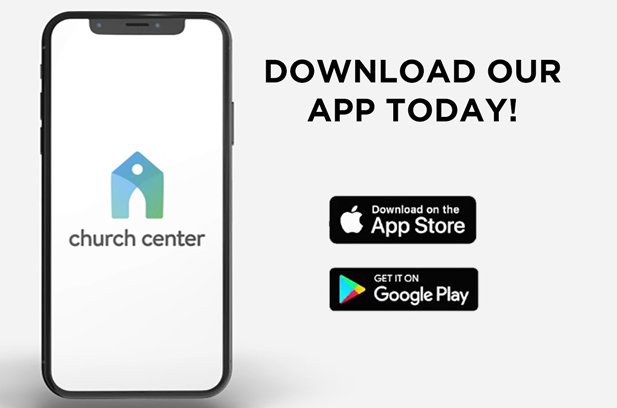 Miscellany
prayer list updated 4/22/23