Intimacy with God through Prayer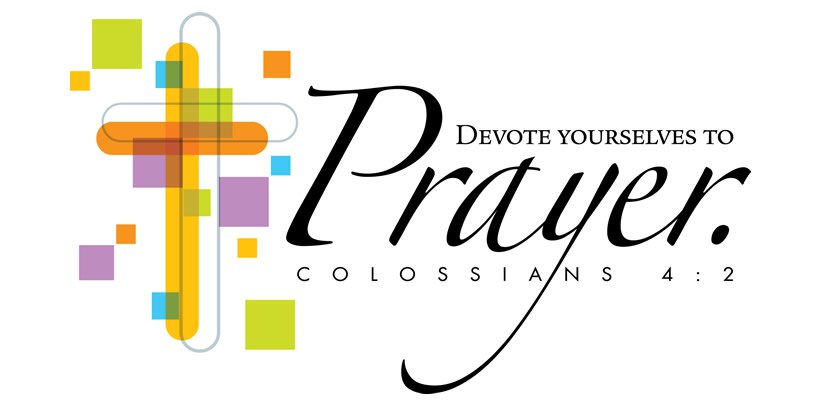 Prayer is at the center of what we do as a church family here at Westminster. Click the link above to view or download our prayer booklet.
Prayer Resources
LECTIO DIVINA
Lectio Divina (Latin for "divine reading") is a meditative way to read Scripture, practiced for hundreds of years throughout the Christian church. The purpose of lectio divina is to allow the Word of God to penetrate our hearts and transform our lives. Here are some helpful resources:
An introduction and guide from the Anglican Communion
A guide from Trinity Grace Church of NYC
OTHER PRAYER RESOURCES
The prayer book for the Anglican Church in North America. Includes morning and evening prayers.