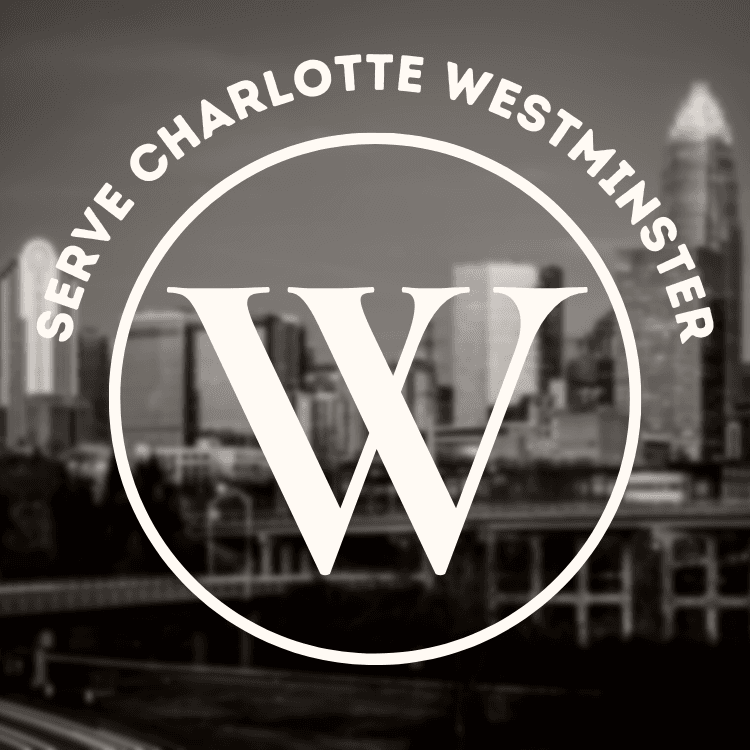 "In the same way, let your light shine before others, that they may see your good deeds and glorify your Father in heaven."
Matthew 5:16
What is it?
A resource for youth that empowers them to serve and be leaders in their church and community all the while supplying them with community service hours for high school graduation and college applications.
What are the current serving opportunities?
Missions Sunday- Youth Group Gathering- 2nd Sunday of the month 5-6:30 various projects.
Second Sunday Lunch- a team of four needed to set up, serve people during lunch, and clean up
Organize and Design- Children's ministry- Bulletin boards, cleaning rooms, labeling toys, organizing closets. -Next Second Sunday
Help with children- Praise and Play, Westminster Wednesdays
Misc. Serving- Helping those in the church that need it and the grounds committee
How can I get started?
Below you'll find a form that has all of the current serve opportunities. Simply fill out that form, and someone will get in touch with you to set it up. You can also use the form for general questions you may have.