What
Westminster Wednesdays are a wonderful opportunity for us to get together as a church community and enjoy fellowship and study. The dinner will be a catered family dinner and the cost is $10 per individual with a maximum cost of $35 per family (children 5 and under eat for free). An RSVP is required so that we can order the correct amount of food.
The study will be based on Philip Yancey's What's So Amazing About Grace. There will also be time for both children and youth during the study.
For children:
Children are welcome to eat dinner with their families from 5:30-6. After that, children will be dismissed for a time of art and music!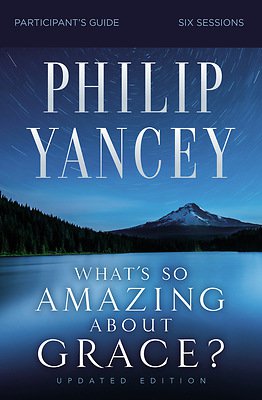 Where
We'll meet in Beard Hall for both the dinner and the study.
When
Westminster Wednesdays will run for six weeks starting 9/22 and will meet from 5:30-7:15 pm.
Sample Dinner Menu